Inscriptions closed in the Triatló de Gavà one month after the test, with 1500 participants.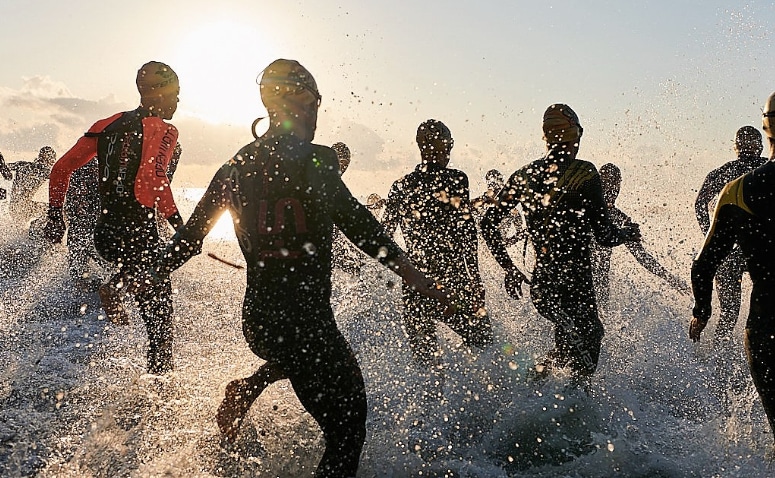 There is still a month left, and the Triatló de Gavà has already closed registrations with 1500 participants, which represents a growth of 50% with respect to the previous year.
Since the organization of this Triathlon, was put in charge of WIN (the organizing company of the WILD WOLF Triathlon Series and the EXTREME MAN) 2 years ago, the test has not stopped growing.
The improvement in the cycling circuit is one of the key elements, since the Triathlon of Gavà is one of the few triathlons that can boast of having a one-lap cycle circuit of 20km, completely flat and cut to traffic. This element ensures total security for the participant and a peace of mind that the road is not crowded and full of bicycles.
The test will take place next September 30 and will run over the distances are Sprint and Omlípico, and participants have shared equally between both
Although registrations are closed, the organization has put a waiting list at the disposal of those who want to test if there are some last-minute losses.
All the info in: www.triatlodegava.com