Brief
Lance Armstrong's conviction can be reduced if he cooperates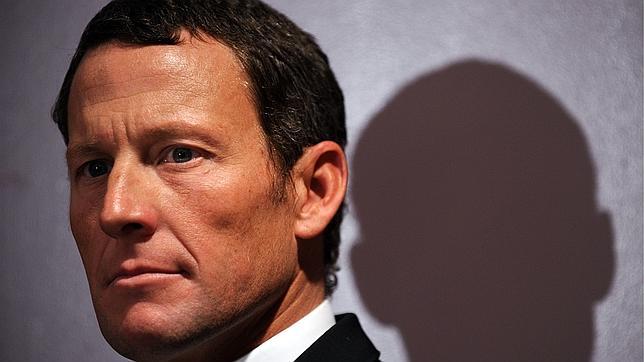 John Fahey, president of the World Anti-Doping Agency (AMA), stated that the suspension for life that fell on lance Armstrong "could be reducedto "if the American exciter" cooperates fully "with the US Anti-Doping Agency (USADA).
During a press appearance in London, the president of the AMA admitted that the possibilities of cooperation on the part of Armstrong are "very scarce", but he remembered that the USADA was the first organism with which the exciclistist spoke, "and the only one with which he could potentially cooperate," he said. "It's a possibility, but I do not see signs that Armstrong has the will to do it, I would be surprised, although I would love it," said the head of WADA, whose statements he disseminated. Cyclingnews.
For Fahey, Armstrong was a cyclist " led one of the most systematic and widespread doping frauds in the history of sports"" It is not an excuse to say that other runners were also doped and that, therefore, he also had to cheat. Nor is it an excuse to say that the rigorous demands of your sport make it necessary to take substances that improve performance, "Fahey explained." Reality, "he continued," is that Mr. Armstrong had cheated for more than a decade, which had incited others to cheat, intimidated them if they dared to tell and, continues until today, manipulating the facts for their own benefit. "
For Fahey, "the only possibility that something will change is that Lance Armstrong tells the USADA that he will give them evidence under oath." "Not on television programs, but under oath and to the appropriate authorities, and if there were grounds and arguments, the USADA could consider reduce your lifetime penalty to a minimum of eight years", Fahey assured.
About alleged tensions between the UCI and the presiding body (WADA), Fahey said: "Only cycling can cure the problems it has, if its members continue to let their sport wobble between one crisis and another, then I think that we will continue reading controversial cases in this sport ".
AS