It's time for the truth for Santi Millán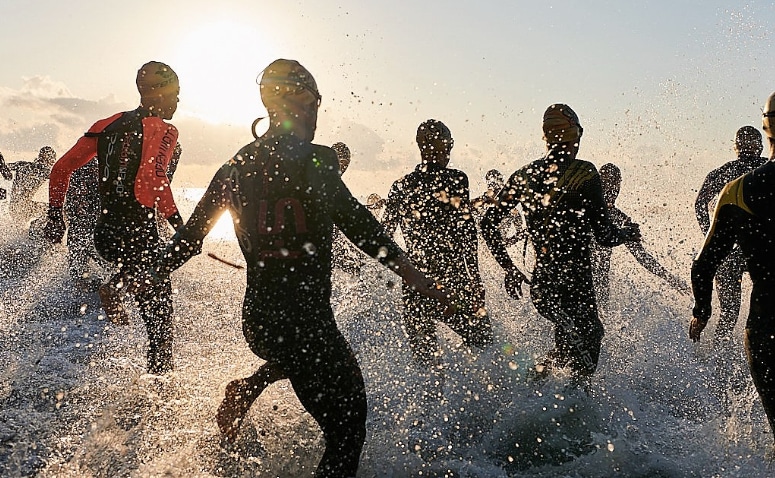 Will the 113km of the Extreme Man finish?
Will the jump from athlete to triathlete?
What will be the result of the training plan you have followed?
Will they hold their defenses?
The next 23 in September, the Fornells Bay will release 630 athletes who will fight to finish the Extreme Man by Artroactive (113 km divided into 1.9 swim, 90 bike and 21.1 run). Among the athletes will be Santi Millán who participates to fulfill his personal challenge: the Inmunactive Challenge.
They have been 18 weeks of hard training, more than 200 hours of physical and mental preparation, nerves and desire. In less than a week the outcome will be known.
Do not miss the opportunity for Santi to tell you live his first experience at the Extreme Man by Artroactive in Menorca and book your interview.