Madrid will reopen the Retiro or the Casa de Campo "immediately" in phase 1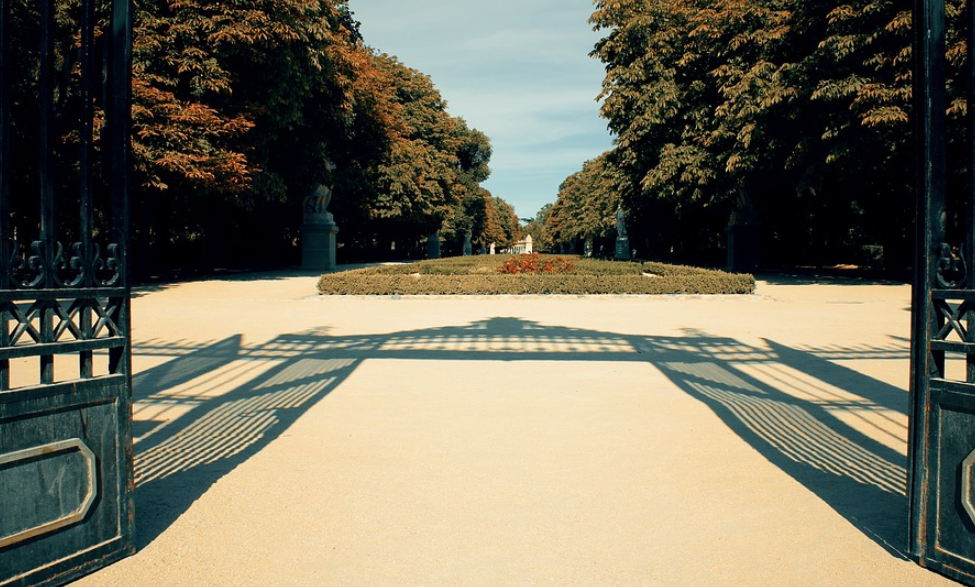 As reported the country, Madrilenians will be able to enjoy all the parks of the city again next Monday if the central government approves the phase change of the region.
"In case it goes to phase 1 the Madrid parks will be opened immediately that at the moment they are closed", said the mayor, José Luis Martínez-Almeida, after the meeting of the Governing Board this Thursday.
They have been closed since March 14
The green spaces of the capital were closed on March 14, one day after the state of alarm was decreed, to avoid the crowds that, according to the municipal government, were taking place.
Most parks were reopened with some restrictions, such as maintaining social distance or not being able to access children's areas, on May 8.
The parks that are currently closed in the capital are:
House
Retirement
Madrid River
Dehesa de la Villa
Watercress Fountain
Caprice,
The Quinta de los Molinos
The Sabatini Gardens
Arias Towers
Valdebebas
Orient Park
West Park
Manzanares Linear Park
Juan Carlos I
Juan Pablo II
Casa de Campo Nurseries and Stoves
Rose garden
Tres Cantos farm.