Tomorrow the inscriptions for the Boneless Triathlon are closed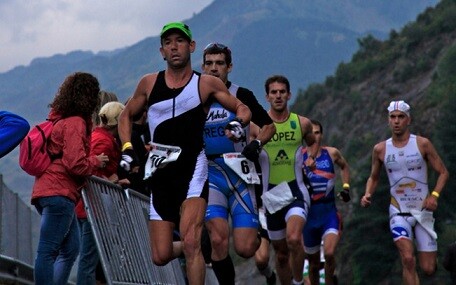 Tomorrow day 14 of June will proceed to close the registrations for the Bonebreak Triathlon that the next July 7 will be held in Sallent de Gállego.
This triathlon will consist of swimming 1,9 km of swimming in the reservoir of Lanuza followed by 85 km of cycling, with a Average slope of 6,5% and reaching in some sections a maximum slope of 45,3%. After the cycling sector, the athletes will have to travel 19 km of running on foot with 350 m of positive height difference.
El Triathlon Bonebreaker is listed as one of the hardest in Spain, you're still in time to sign up.