María Pujol, winner of the IX Castillo de las Guardas Triathlon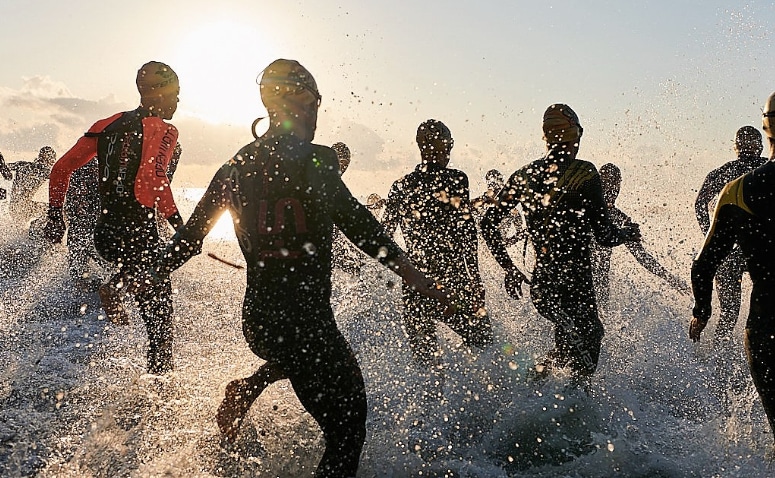 María Pujol has been proclaimed winner of the IX Mountain Triathlon of El Castillo de las Guardas. The Sevillian has been the exceptional guest of this sporting event, which for yet another year has exceeded expectations in terms of participation.
Pujol was strengthened as a favorite, beating Rocío Espada, winner of the Triathlon of Villanueva del Río y Minas. The Seville triathlete signed a time of 1: 08: 56, 3 minutes and 26 seconds less than its maximum rival.
In the men's category, the victory was for Carlos Martínez, from ADSevilla. Although the test was very close in this category, the Sevillian triathlete snatched the victory to Andrés Carnevali, second in Herrera and Villanueva del Río and Minas. Martinez stopped the clock at 57'38 ", ahead of Andres Carnevali, second place, in only eight seconds. The podium would be completed by Javier Macías, with a time of 58'01 ".
.eldesmarque.es