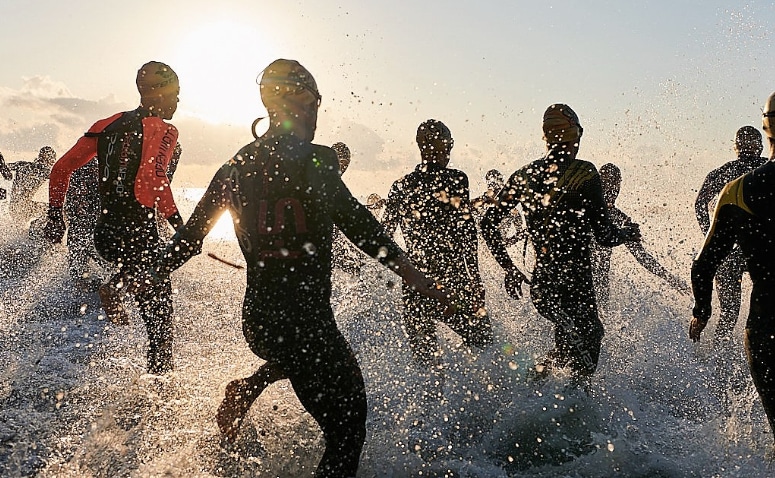 The toughest triathlon in Spain, QH triathlon, has had to be canceled. The test has not had the expected evolution, which is why the organization has decided to wait until the closing date of the registration period to cancel it.
Due to the large amount of evidence during the season and the particularities of the area, it is difficult to fit it on another date. Scheduled for the next July 7 in Sallent de Gállego (Huesca), before the start of the Pirineos Sur festival (12 at 28 in July), it is impossible to postpone it, since the Lanuza reservoir empties after the festival, being impossible to swim in he. It is also not feasible to organize QH Triathlon during the celebration of the mentioned festival, and before this date the low temperature of the water prevents the celebration of a triathlon.
For the next edition, scheduled for 2014, the organization will rethink the test, considering new distances, routes, registration fees, dates, etc.
The registered triathletes they will receive the full refund of their registration and in compensation for the inconvenience caused, you will be offered a free registration in one of the events ChainReactionCycles.com 2014 Quebrantahuesos (at your option); Lammergeon Great Fund, Treparriscos Half Fund, QH MTB or QH Triathlon.