The Subaru Duathlon Cross arrives this Saturday with two world champions facing each other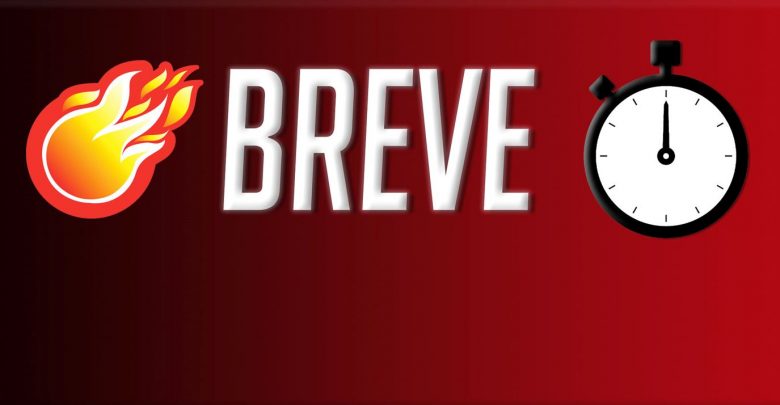 {wbamp-meta name = »image» url = »images / stories / news-brief.JPG» width = »300" height = »150"}
Madrid's Casa de Campo hosts this Saturday the most popular and massive event on the Triathlon and Cross Duathlon calendar with the participation of Rubén Ruzafa and Iván Raña. The popular test will again count this year with almost 1.000 enrolled.
This Saturday 1 of September, the Subaru Duathlon Cross returns to Madrid. The Casa de Campo will once again be the place chosen for the celebration of this event by fourth consecutive year. Two world champions, Ivan Raña y Rubén Ruzafa faces will be seen in this competition.
Frog, Triathlon world champion in 2002 will face equal conditions in the walking segment to Ruzafa, Cross Triathlon world champion in 2014, 2015 and 2016. However, it will be in the MTB tour where the duel is really decided, since the second should have more options as a professional and professional exbiker. But Raña is not going to intimidate: "My bike level is good now", he says, "I should run better than him, in theory, but on the bike he will attack me hard, it would be a brutal end to the sprint". Ruzafa on the other hand is not afraid of running segment: "In the first part on foot I will try to hold as much as possible near him, then, on the bike, I will try to get him some distance. In the last race everything will be decided ", explains the Valencian.
In this edition of the Subaru Triathlon Cross is expected to participate near Per people, which makes it one of the most numerous events on the National Cross Triathlon and Duathlon calendar. The Open competition (4.000 running meters, 10.000 in MTB and 2.000 running) will start the 16.30 hours and the PRO test (8.000 meters of running, 20.000 in MTB and 4.000 of running). will do to the 18.00. The exit and finish line are located on the esplanade next to the lake of the House (Madrid). As on other occasions, it is a federated test and it's within the competitions program of the Madrid Triathlon Federation.
This year, for reasons of rehabilitation of the Lake of the Casa de Campo, the test has been reconverted into Cross Duathlon. Cleaning and its respective filling will leave the lake in perfect condition for the future editions of the Subaru Triathlon Cross.