Last days to register for Challenge Madrid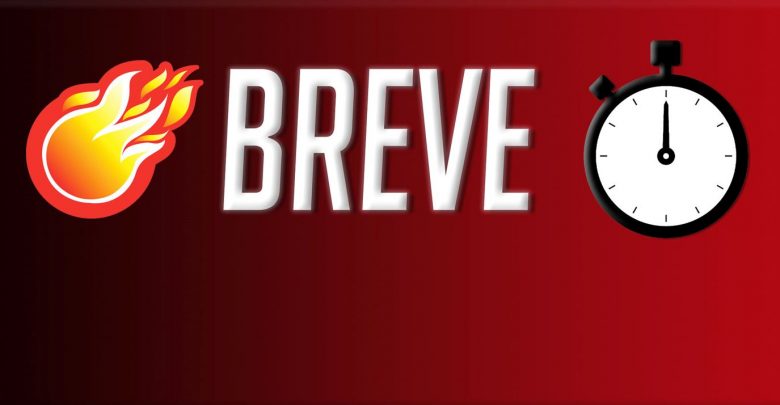 {wbamp-meta name = »image» url = »images / stories / news-brief.JPG» width = »300" height = »150"}
The test that will be played at the 23 in September will be the European Triathlon LD Championship.
The next 21,22, 23 and XNUMX of September the second edition of the Challenge Madrid, where this year will host the LD European Championship among other tests
This year 2018 Challenge Madrid "The Festival"It will be a sport festival, with up seven different competitions for all types of athletes who want to compete in any of the activities offered by Challenge Madrid.
Long Distance - European Long Distance Championship (3,8 km + 171 km + 42 km)
Relays (3,8 km + 171 km + 42 km)
Corporate World Cup (3,8 km + 171 km + 42 km)
Open Water (1,9 km + 3,8 km)
Great Time Trial Fund (171 km)
Fun Run (4km)
Junior Run (4km)
In addition, the test is part of the Challege TriSlam, a recognition for all triathletes who are finishers of the four main Long Distance triathlons franchise Challenge Family.
If the triathlete completes the four TRI-SLAM tests will be rewarded with a medal and a special giftl at the Roth Challenge award ceremony. It will also become part of the Hall of Fame of Challenge Family.
For this they will have to complete the Challenge Venice, Challenge Almere-Amsterdam and Challenge Madrid, it is not necessary to do it in the same year, but you can take the time you need to finish these three big tests.
Further information: http://www.challenge-madrid.com
Photo @challengemadrid