3 key options to recover your workouts
Depending on the volume and intensity of your session, this will have to be your recovery.
A good post-workout is the best "pre-workout" for the next day, and your body knows it!
In addition, it is very important not to forget that depending on the volume and intensity of your session, this will have to be your recovery.
Recovers at the nutritional and hydration level: The athlete's "MUST DO"
Every day there are more options to achieve a good recovery among triathletes, but if there is a key that never fails, it is to maintain good hydration and nutrition.
If after a hard day of training or competition, you are one of those who end up without energy, or one of those who suffers those painful muscle cramps that wake you up at midnight and do not let you rest, you can help reduce that feeling of fatigue with shakes recuperators like StressNutril brand NutriSport.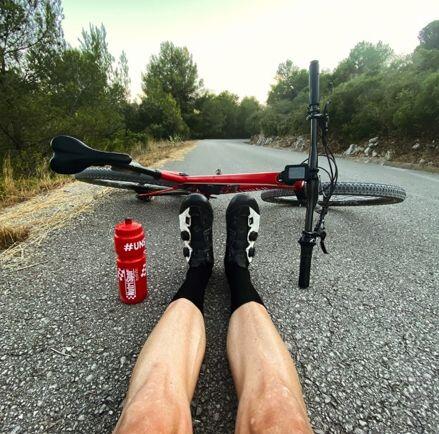 After performing high-intensity physical activity, our muscle glycogen will be low and our muscle mass will be worn and fatigued, so it is very important to include a good recuperator to keep the muscles in optimal condition.
NUTRISPORT StressNutril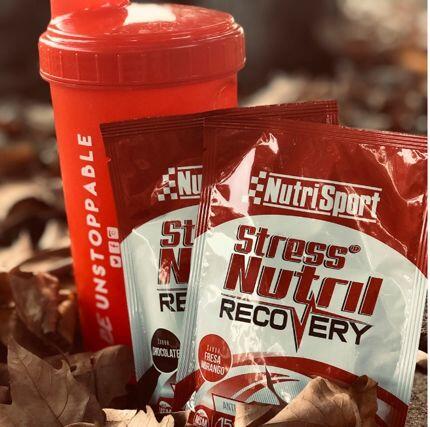 StressNutril optimizes recovery, avoiding injuries and reducing muscle pain to be able to face your next challenge in excellent physical and mental condition. This shake is made up of:
Whey protein isolate and a carbohydrate complex to promote muscle and energy recovery.
Minerals and vitamins, for the recovery of electrolytes and proper functioning of the body.
BCAA's and L-Glutamine for muscle care
MSM, for joint care
Give your recovery a bonus by helping your muscles
Other "more technological" options that exist in the market to recover at the muscular level and that are fully compatible, and also must be complementary with Nutrition, are those developed by reference brands such as COMPEX or REEBOTS, among others, which allow us to relax the muscles to be able to face the training sessions the next day with greater guarantee.
Get your legs back with One Lite from REBOOTS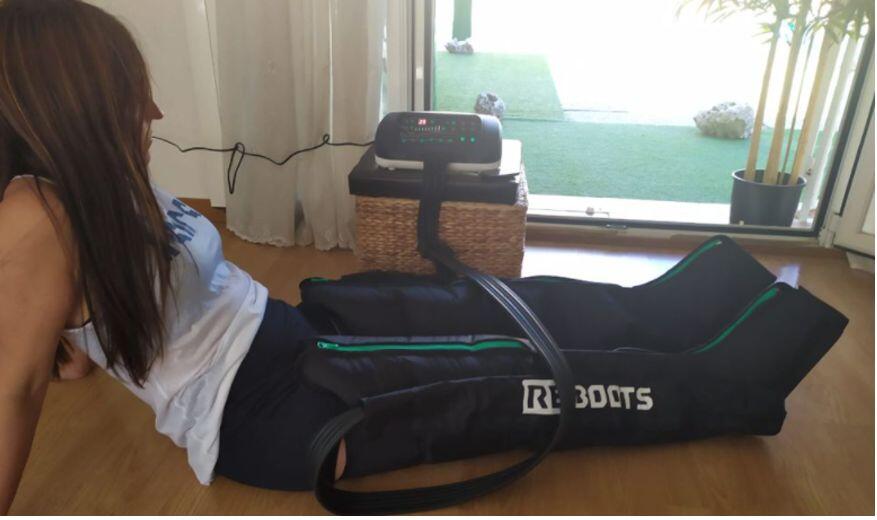 Reboots are compression massage recovery boots that promote increased blood flow to the legs, so that the waste products of metabolism (such as lactate) are eliminated at a faster rate than when recovering passively.
This tool is very useful when we need to recover the legs after a cycling training or foot race mainly.
Check our Reboots review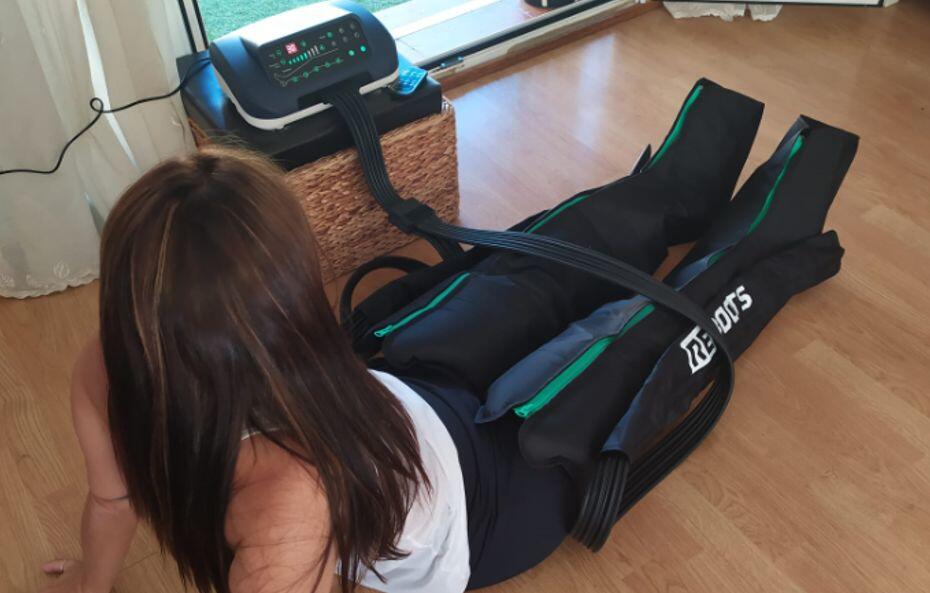 Reboots, are compression massage boots that promote an increase in blood flow in the legs, so that the waste products of metabolism (such as lactate) are eliminated faster than when recovering in a totally passive way. Table of ContentsIt has 3 Models What are the differences between the three ...
Muscularly recover your whole body with FIXX1 from COMPEX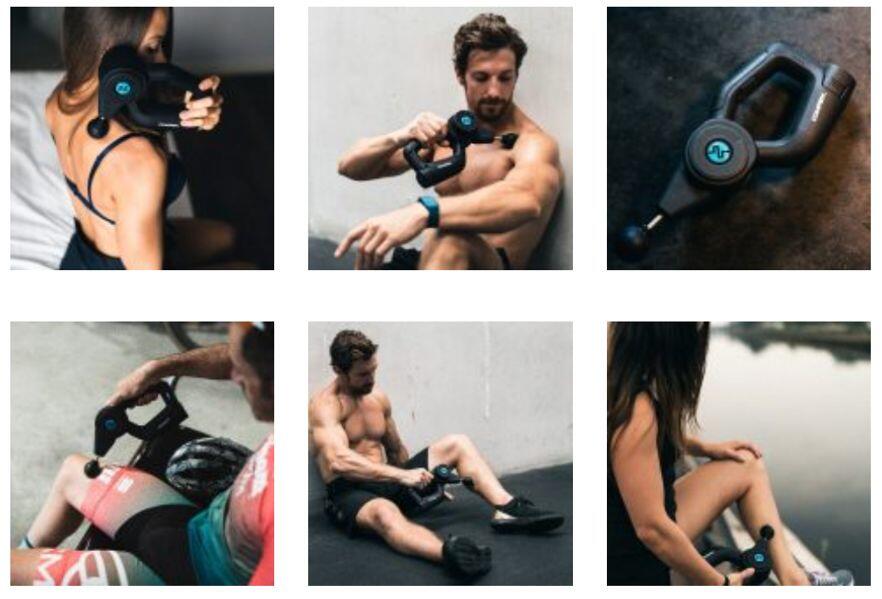 The purpose of this device developed by COMPEX, is that the athlete can find the muscle "relief" he needs after a workout.
Fixx1 It is a very comfortable tool since it is easy to transport if you travel to competitions due to its small size, and it is also useful for all the muscles of the body, not only the legs as the "recovery boots".
Check our review of the FIXX1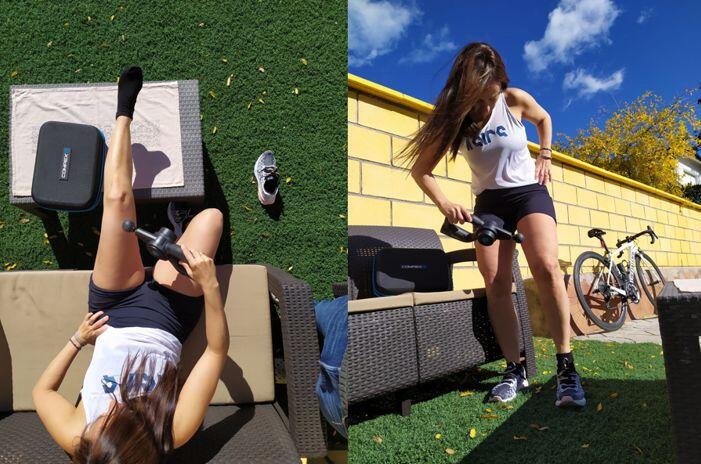 The COMPEX Fixx 1.0 massager provides an innovative massage of muscle tissue, especially indicated for overloads and / or stiffness. Combining the speed and pressure of the hand, the massage is personalized to optimize recovery. The Fixx device can help reduce soreness, relax muscles and can also be used to warm up before…
Its "operandi mode" is based on small massages that it performs thanks to its different speeds that are applied to the muscles.
Depending on where you apply it, you can choose the appropriate intensity:
Low: to relieve knots and pain while eliminating lactic acid
Medium - for muscles that are not too small or sensitive and do not require deep tissue massage
Firm: for larger muscles that need to simulate a deep tissue massage
You already know, hydration and nutrition first with supplementation like StressNutril by Nutrisport And if you need extra help to recover your muscles, in this article that we have shared today with today you have two excellent options that can give you a bonus to that recovery: Compex and Reboots.