A 70 cyclist aged over a vehicle in León dies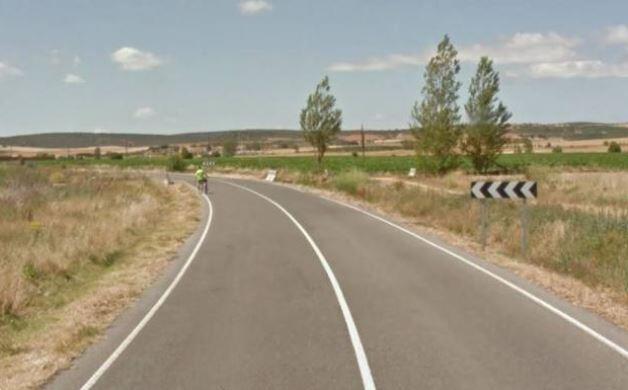 The accident took place at the 18: 11 hours this Sunday when the cyclist was driving at kilometer 14 from the LE-114
As reported León News, a man of 70 years passed away in the afternoon of this Sunday after being run over by a tourist when he was riding a bicycle in the 14 kilometer of the LE-114, in the town of Quintana del Marco.
The event took place at 18.11 hours, when the room of the Castilla y León emergency center 112 received a call warning of the abuse and reporting that the cyclist was unconscious.
Therefore, the operations room of the 112 gave notice to the Traffic Civil Guard of Leon and Sanitary Emergencies-Sacyl, which sent a mobile ICU.
Once at the scene of the incident, Sacyl personnel confirmed the death of the cyclist, a male of 70 years of age.
For its part, the Judicial Police has opened an investigation to clarify the facts.
From Triathlon News we work to try to raise awareness among cyclists and drivers trying to inform about good behavior and the regulations to avoid these tragic news.
Then we leave a series of links where various scenarios are shown and how to act before them
How does a group of cyclists on the road have to circulate?
This way you DO NOT have to overtake a cyclist, we tell you how to do it Share!
Map of the black spots for cyclists in Spain
How to overtake a cyclist when there is a continuous line?
How to overtake a cyclist if another approaches from the front
Comobity the APP of the DGT for the safety of drivers, cyclists and pedestrians
How to overtake a cyclist? We present 3 different situations
Do you know the regulation that you have to follow the accompanying car of a group of cyclists?
First measures of the special plan of the DGT to increase the safety of cyclists