Cycling news
Alberto Contador 7.400 meters of ascent in the Alps
He has participated in an 220 km Ultra-fund test with a positive slope of 7.400 meters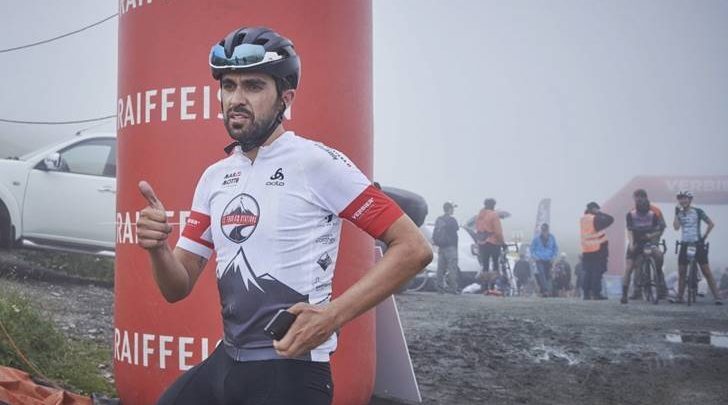 The former cyclist has participated this weekend in one of the toughest tests in the world, in terms of altitude per kilometer, the Tour des Stations. It is a test of 220 kilometers with a positive drop of 7.400 meters in the Swiss Alps.
Participants upload ports such as Thyon (top to 2.090 m) or the Croix-de-Cœur (at 2.174 m).
Alberto counter, has published on Strava that it is still in top form since it has completed the test in a 9 hours and 16 minutes to Average of 23,4 km / h and a average power of 206 Watts.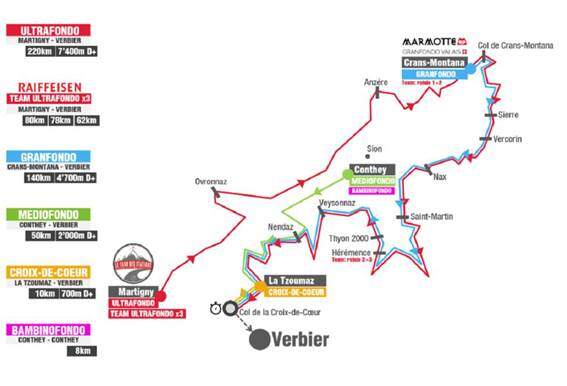 Since Alberto retired, he has not stopped participating in tests, although the latter may have been the most demanding to date.
Last April, Contador completed the «Mallorca 312«, (The longest stage he has ever done), completing 312 kilometers with a positive drop of 5.000 meters in 9 hours and 14 minutes with an average speed of 33,6 km /
In last Saturday's test he published on Strava he titled it: "New record for meters climbed in the cold and rain."