Alberto Contador announces that he will run again in a cycling race
It will be in the "El Giro de Rigo" a cycling event in Colombia organized by Rigoberto Urán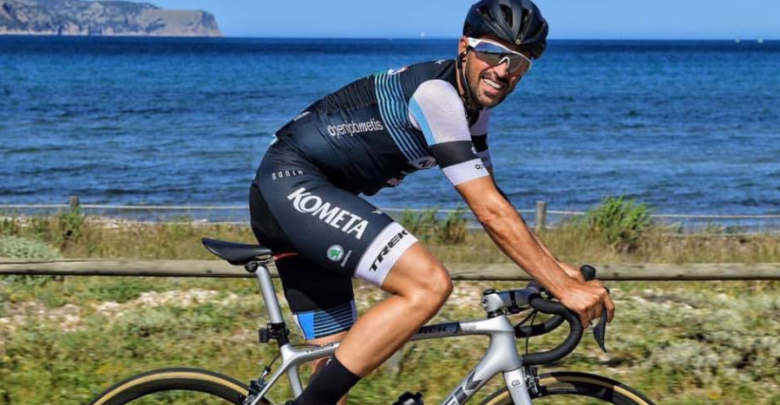 According to Eurosport, the Spanish exciclista Alberto counter, winner of the three big laps, confirmed on Monday his participation in «The Rigo Turn«, Organized by the Colombian Rigoberto Urán, of the Education First team, and whose layout will cover an important coffee region of his country.
«Hello, today I have to announce something that makes me very excited, and in a very short time I will visit Colombia, but this time by bicycle, first visit to Colombia to ride a bicycle with all of you who always transmit all your love to me«Says Contador in a video published by the organizers.
The race, that the November 2th It will cover ten towns of the department of Quindío, whose capital is Armenia, will have two paths: one of 95 kilometers and another of 145 kilometers, and both may participate in amateur cyclists.
«We are going to have a great time, so there are no excuses, there is still time to train well and see you soon", he claimed.
See you soon Colombia!
?? ♥ ️ https://t.co/O8BkUFBG3n

- Alberto Contador (@albertocontador) August 19


Contador won two editions of the Tour of Italy (2008 and 2015), two of the Tour de France (2007 and 2009) and three of the Tour of Spain (2008, 2012 and 2014).

In the first edition of "El Giro de Rigo" held last year in the department of Antioquia, of which Medellín is the capital, the British Chris Froome, four-time Tour de France champion, participated.