Cycling news
Alberto Contador breaks his record of kilometers in a single day
Accountant, nor in his professional career had he exceeded the 300 kilometers in a single day.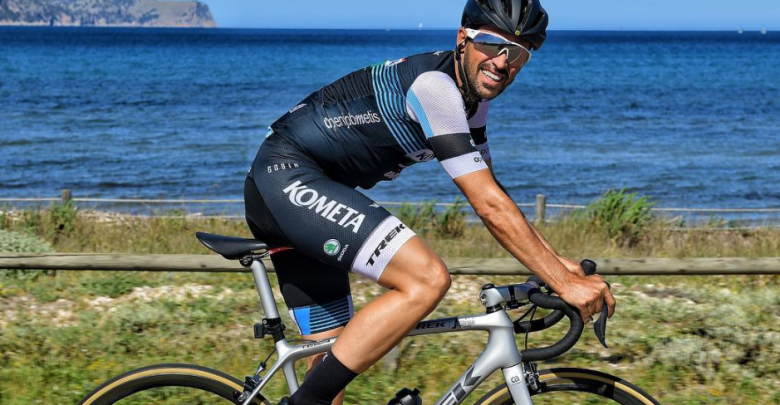 The exciter Alberto counter He participated this past weekend in the Mallorca 312 cycling tour, achieving his record of kilometers traveled in one day.
The Pinto runner was proud of what he achieved and shared it on his social networks:
"Hello [email protected], yesterday I broke the record of kilometers in a day of all my life. 312 kilometers! Since my farewell Vuelta a España I hadn't seen the 200 figure on my bike, but the atmosphere and the route encouraged me to try it despite not being very trained, I enjoyed it in an incredible way and I can say that I will return. Wanting is power.
Hello [email protected]Yesterday I broke the record for kms in a day of my whole life !!! 312kms !!!? Since my farewell Vuelta a España I did not see the figure of 200 on my bike, but ... https://t.co/cOhTjI2bnB

- Alberto Contador (@albertocontador) April 28 2019


According to the Strava data shown by the cyclist himself, Contador completed 209,82 kilometers and was 9 hours and 14 minutes in motion on the bike. The former champion of Tour, Giro y Vuelta rolled an average of 33,6 km / h

Data Strava Alberto Contador Malllorca 312