Alberto Contador gives his vision of the first 10 days of the Tour de France
Yesterday was the first day of rest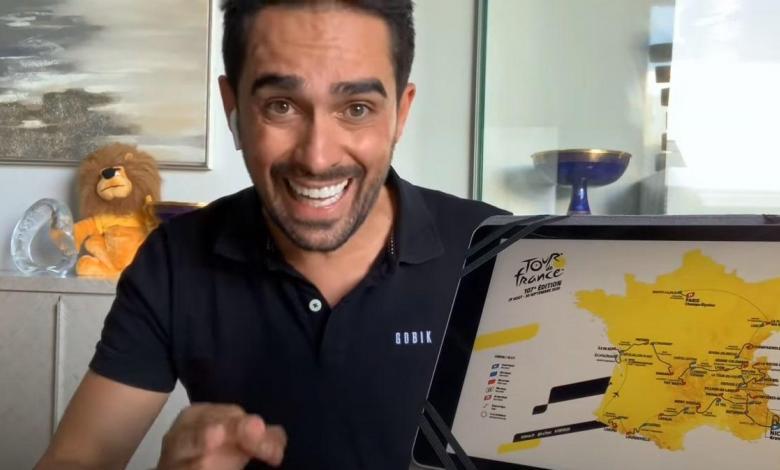 Yesterday was the first rest day of the Tour de France tras 2 tough stages and with changes in the general classification.
Nothing is decided yet and everything will have to be clarified in the next few days.
The ex-cyclist media Alberto counter has published on his YouTube channel his impressions of how the race is evolving.