Alberto Contador, ambassador L'Étape Spain by Tour de France, a stage of the Tour for amateurs in Madrid
L'Étape Spain by Tour de France will celebrate its first edition on July 4 with two distances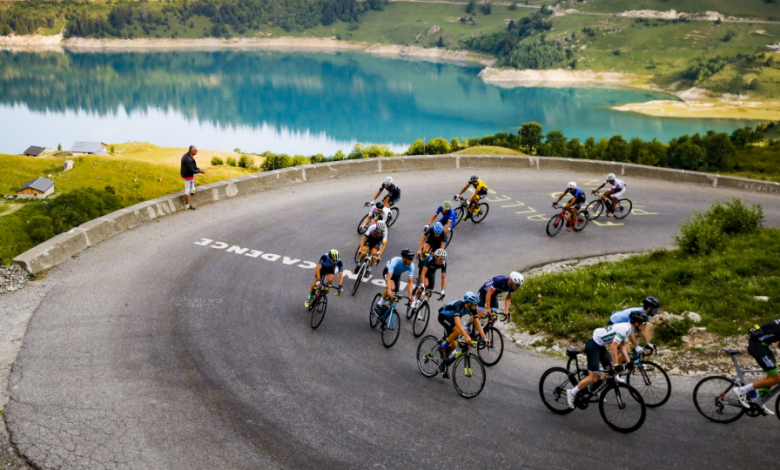 According to the newspaper Brand, Alberto counter will be the ambassador of the L'Étape Spain by Tour de France, a 170 km test with 3.000 meters of unevenness in Madrid.
The L'Étape Spain by Tour de France will celebrate its first edition next July 4th, with departure and arrival in Villanueva del Pardillo (Madrid) and two distances:
A more demanding with approximately 170 km and 3.000 meters of unevenness positive
A shorter one, about 120 KM and less than 1.500 metersUnevenness.
Ascent to the mythical ports of the community of Madrid
The route, which will lead cyclists to face mythical ports around the capital, It will be designed by experts from the Tour de France and will allow cyclists to feel the atmosphere of the gala round.
All this with the highest levels of security and offering a system of time and order of arrival, as well as the dispute of the prize of the mountain and sprints.
Where does L'Étape come from?
The L'Étape seal was born as a result of the Tour de France celebration.
In the framework of the largest cycling race in the world, thousands of fans participate in L'Étape du Tour de France, the flagship of these series where amateur cyclists enjoy one of the stages that professionals will face in the Tour de France that same year.
For the magic of the Tour also be present in other continents, L'Étape has spread internationally, reaching countries like China, Thailand, Mexico, Brazil, Australia and now also in Spain.
Alberto Contador, the test ambassador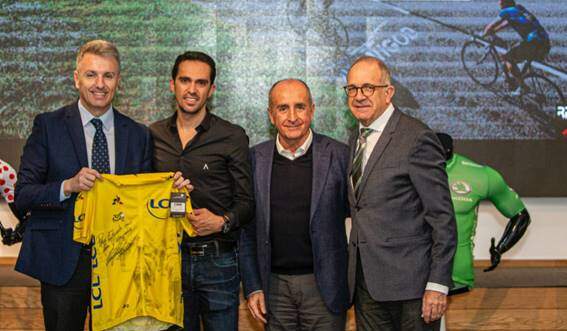 One of the great protagonists of L'Étape Spain by Tour de France will be the professional exciclista Alberto counter, who will be ambassador of the test.
The winner of 2 editions of the Grande Boucle, as well as 2 Turns of Italy and 3 Laps to Spain, is one of the 7 cyclists in history who have won the Triple Crown: win the three big laps throughout his professional career .
Pre-registration open
You can already pre-register for the test through its official website
Further information: https://letapespain.com/