Cycling news
Alberto Contador will take out a bicycle brand with his name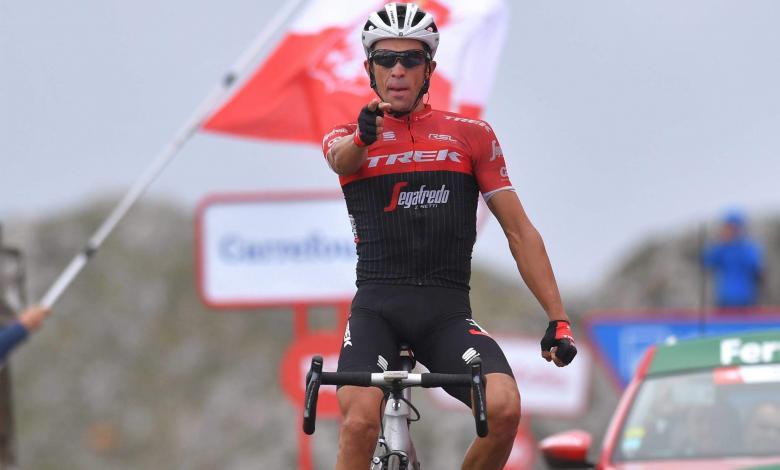 Alberto counter will have your own bicycle brand next year 2020, which will supply the Alberto Contador Foundation teams, according to the newspaper La Gazzetta dello Sport.
According to zikloland, the former Pinto cyclist, coNo seven wins in big laps, He will continue to be busy with his entrepreneurial role with the launch of his bike brand and the management of the foundation that bears his name.
It will be a Trek Segafred subsidiary squado
In this way, the continental team of the Alberto Contador Foundation will no longer be a Trek Segafredo subsidiary squad, where Matteo Moschetti, Juan Pedro López and Michel Ries have ascended in the two years of existence of the Alberto Contador continental team.
The decision has been made by mutual agreement between the Alberto Contador Foundation and Trek Segafredo, in the words of Ivan Basso for the Gazzetta dello Sport. «We want to grow alone. Still linked to Trek Segafredo was incompatible with our project».
A project that sought to make the jump to the second division of cycling to qualify for an invitation to the Giro 2020, which starts in Hungary, the country of the main sponsor, Kometa. «We have worked a long time on it, but we have not been tempted. With our budget we have preferred to adopt another strategy», Basso confirmed to the Gazzetta dello Sport.