Cycling news
A driver runs over and injures a cyclist in Granada.
Detainees have tested positive for drugs and alcohol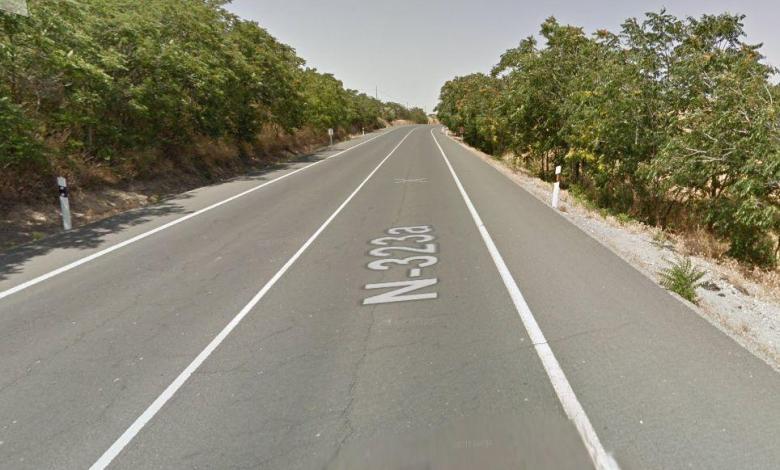 According to the newspaper Ideal, the Civil Guard has ddetained three individuals of Polish nationality, as alleged authors of the ran over a cyclist on the old N-323 road (Granada)
The detainees have been charged with cundulate under the influence of alcoholic beverages y Narcotic substances, driving without a license, omission of the duty to help and injuries.
A Spanish citizen, a resident of the Casanueva-Pinos Puente annex, a forty-two-year-old individual, has also been investigated for his complicity in the events: he was the person who rented the vehicle that the detainees were driving and refused to provide any information on where they were after having fled.
They ran her over and fled without giving her help
The collision occurred in the old N-323 road, to height of kilometer 146, in the municipality of Otura, around 9:30 am on July 28.
The victim was riding his bicycle when he was hit laterally by a Fiat Punto tourism which was occupied by three individuals.
When checking the condition of the hit woman, they fled in the vehicle without giving her any kind of help.
Serious admission
The woman had to be evacuated to the Granada Traumatology hospital where she was admitted in serious condition.
Eyewitnesses key
Eyewitnesses could only write down the license plate numbers and the model of the car that hit the cyclist, and they gave them to the agents of the Traffic Subsector of the Civil Guard of Granada who immediately afterwards arrived at the scene of the accident.
With the data provided by the witnesses, the Traffic agents found out that it was a rental vehicle and that the person who had rented it was a Casanueva neighbor who refused to cooperate with the agents, for which he was later investigated as an accomplice of the detainees.
Meanwhile the Civil Guard had alerted all the patrols of the Granada Command that were on duty that morning to locate and intercept the fled vehicle.
The car located in NIgüelas.
Finally, the car and the alleged perpetrators of the attack were located by the Citizen Security Unit of the Armilla Civil Guard Company in the town of NIgüelas.
None of the occupants had a driving license
The Civil Guard identified them, verified that none of them had a driving license and that all three showed obvious symptoms of being under the influence of alcohol or narcotic substances; An alcoholic impregnation test and a drug test were carried out, and all three were positive in both.
The Civil Guard then carried out a photographic examination and the victim recognized the driver of the vehicle without hesitation.