They run over a cyclist in Nijar and find him dead on the road
The accident occurred on the AL-3111 road in Níjar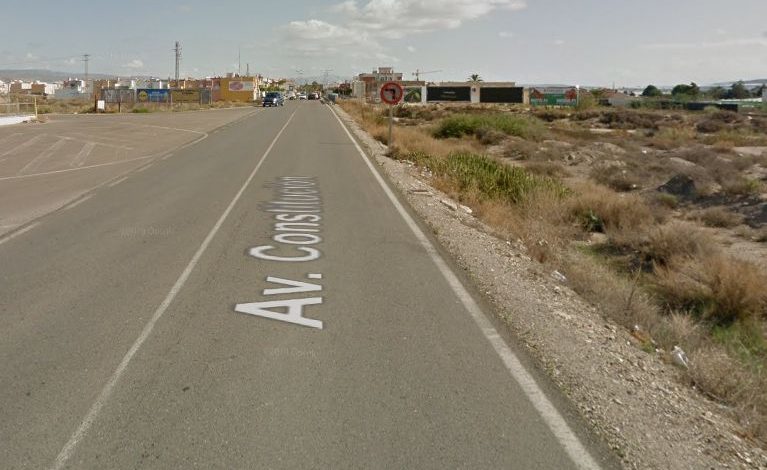 According to the newspaper lavozdealmeria, for an 57-year-old cyclist has been found deceased by the road AL-3111 in the Almeria municipality of Níjar, according to sources from the Emergency 112 service.
The Civil Guard reported minutes later to the Andalusian Health Emergency Service 112 that it was an outrage.
The 112 Emergency Telephone answered at 7.10 in the morning a notice from a private individual who had found the lifeless body of a cyclist along the AL-3111 road that goes from San Isidro to Campohermoso, in the municipality of Níjar.
The Civil Guard and the Public Health Emergencies Company (EPES) were then alerted, which once in the place, could only confirm the death of a 57-year-old man.
The circumstances in which the event occurred are investigated.
After this communication from 112, the Emergency Service has reported that The Civil Guard has determined that the cyclist has been run over and the investigations on the matter continue.