BTT or MTB meaning, mountain bike types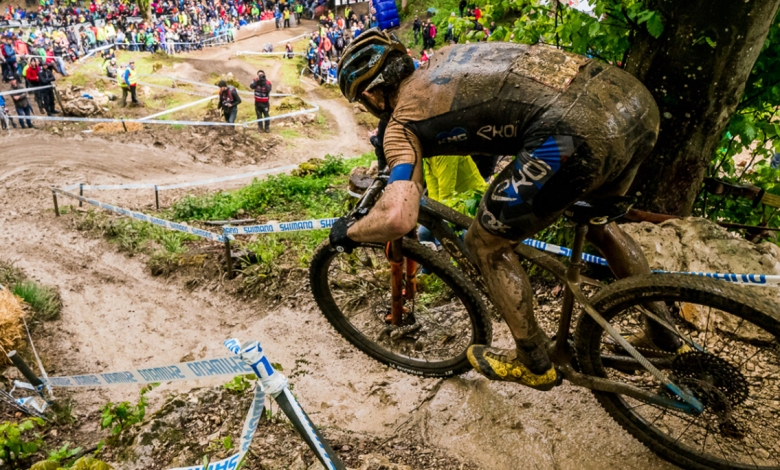 When we start doing a sport that we did not know, many times we find acronyms or words that we do not know, for example, the MTB or MTB term
BTT or MTB are two synonymous terms, and they mean Mountain bike or in English mountain biking
This is a common way of calling a bicycle designed for sports in the mountains or on the way.
In Spanish it is usually called BTT, mountain bike or off-road bike, although in Spanish-American countries it is called a mountain bike.
Types of mountain bike
Within the modality of mountain biking, we can find various modalities, we highlight the following:
Trail bikes
These are the bikes that we all know, the so-called MTBs designed for all terrains
Downhill bikes
They have been designed to descend at full speed on a track, mountain, etc.
Cross Country Bikes
Cross country, usually called rally or XC, is a type of competition where you have to cross mountain sections at high speed
Enduro bikes
Enduro is a competitive discipline that combines technical descents with resistance stretches
Major brands of MTB bike manufacturers
There are many manufacturers worldwide that make high quality mountain bikes, but we highlight the following