The Cycling World Cup canceled due to the coronavirus quarantine
Switzerland has imposed a mandatory quarantine on 45 countries since August XNUMX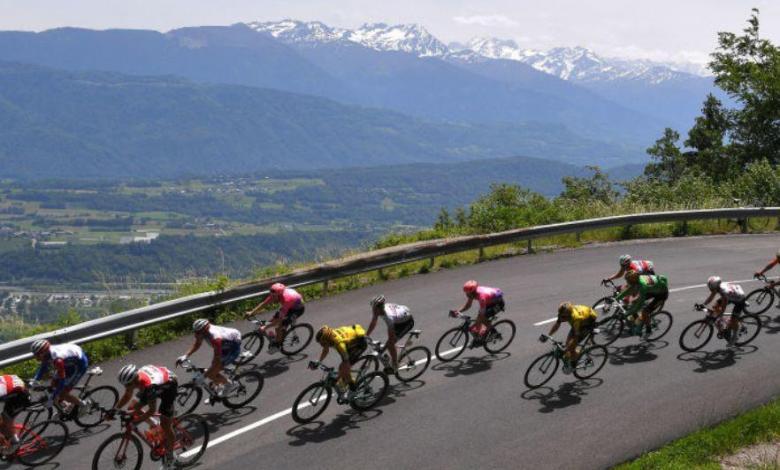 El Road Cycling World Cup, which was scheduled to take place from 20 to 27 September in Aigle-Martigny (Switzerland), has been canceled due to restrictions linked to the pandemic of coronavirus
Events of more than 1.000 people are banned in Switzerland until September 30
According to ABC, the decision of the Swiss federal authorities published this Wednesday by the International Cycling Union (UCI), large demonstrations "involving more than 1000 people" are prohibited in Switzerland until September 30.
More than 45 countries are subject to quarantine
From August 8 more than 45 countries are subject to quarantine upon entering Switzerland, "Which would not give the event the necessary recognition and would not allow many of the 1.200 runners, from juniors to elite, from 90 countries, the opportunity to come to defend their options."
The 2020 UCI Road World Championships will not take place in @ aiglemartigny20 ??

The UCI will now work towards finding an alternative project, in Europe, during the same time period and with the same profile of course. More info? https://t.co/DZEhYz4tpD pic.twitter.com/R4NirNiJPK

- UCI (@UCI_cycling) August 12
With eleven races over eight days, the specificity of a road race in terms of social distancing and crowding of spectators constitutes an insurmountable obstacle with significant limitations.
«We are sad and disappointed. We have worked hard for more than two years to offer a magnificent event on an extraordinary circuit, "commented the organization.
The UCI looks for alternatives
In release, the UCI explains that it is looking for an alternative location in Europe so that this 2020 the cycling world championships can be held in all its categories.
"TheThe UCI would like to clarify that it will work to find an alternative project that guarantees that the 2020 edition of the event can take place, with priority in Europe and on the dates. initially scheduled. It could include some or all of the planned races.
The UCI will be looking for a host city that can offer a route as challenging as Aigle-Martigny and is therefore suited to the same type of cyclists who had initially planned to participate in Switzerland.«