Cycling news
The cyclist Carlos Caravias who won the QH with 47 years sanctioned three years and three months for doping.
3 new cases of doping have come to light affecting Spanish cycling.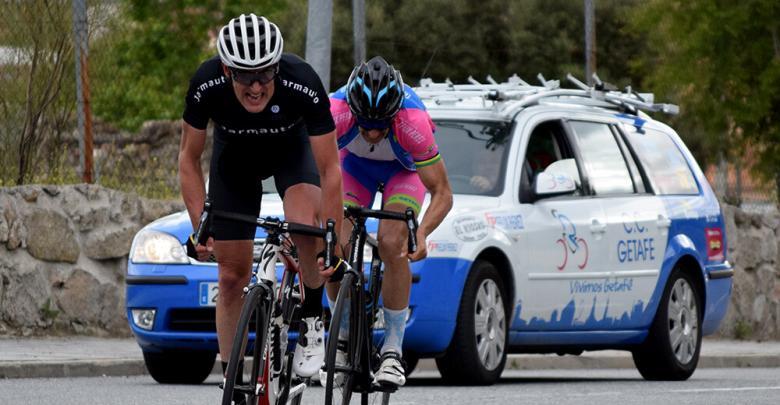 As reported cycle21, AEPSAD, The Spanish Agency for the Protection of Health in Sports has sanctioned 3 cyclists for having positive in a doping control in a test in which they participated.
The first and most striking is Carlos Caravias, first the goal of the 2017 Bonebreaker and sixth in the last edition, he was also champion of Madrid master 40 in 2018 and winner of the GP El Escorial last year with a net superiority over his rivals.
The Majadahonda cyclist has received a suspension of 3 years and 3 months that will expire on February 3 from 2022
In addition to Caravias, two MTB athletes have also been sanctioned,
Two MTB specialists also sanctioned the Andalusian biker elite Javier Poza and the Valencian Xavier Borràs.
Javier Poza, jiennense de Baeza (16 February 1988), is the one who runs the longest without a license since he has been punished with 4 years that will conclude the 16 of January of 2023. Last year he was seventh ranked in the XCO Spanish Championship
Xavier Borràs, born in 1980 and La Vall d'Uixó (Castellón), is another of the usual veterans in MTB tests either XCO or marathons, winner of the XCM 2018 CV Open with the Olympia team - at regional and Spanish level.
National police by profession was proclaimed in 2016 European MTB champion of police and firefighters.
AEPSAD sentences 3 years after the 8 of March of 2022 expires.
Under the Data Protection Law, the presiding body José Luis Terreros has not specified the evidence and the substance of its anti-doping violations.