Catlike wants to find a new stage, but outside Spain
The company has definitely closed its factory, but ensures the continuity of the brand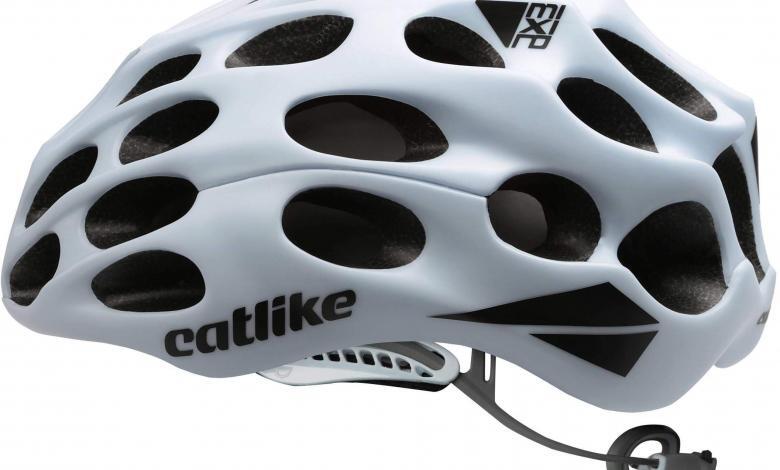 A few days ago we published the closing of the Yecla factory and the draw of creditors of the company Catlike. Now general manager of Catlike, Pepe del Ramo confirms good news, the brand will continue but leave Spain.
In a web interview DCM The founder confirms that the company's facilities in Yecla (Murcia) are still closed, but insists that the brand "is still alive" and announces that, in a few months, a new stage will begin.
«We are preparing a new stage and we hope to present news soon«
A new stage, "The brand is still alive"
Pepe del Ramo strongly affirms the brand "keep alive" and that, In a few months, "Catlike product will be on the market again."
The product will be manufactured in other facilities, outside of Spain, and the company could give entry to new international partners. "We are preparing a new stage and hope to present news soon," he advances.
The former professional cyclist ensures that, although it has not been a product for months, it continues to meet the guarantees of its customers.
Founded in 1996, Catlike is one of the few Spanish manufacturers of cycling helmets and accessories.
According to the latest data available in the commercial register, In 2018 the company invoiced 1,47 million euros compared to 2,72 million the previous year.
The firm has stood out for its exporting vocation, with a presence in more than 40 countries, and international markets have managed to collect more than 60% of its revenues.
Catlike Sport Components, in bankruptcy proceedings
Del Ramo clarifies that the factory was included in the company Catlike Sport Components SL, which presented bankruptcy on October 31 before the Commercial Court No. 1 of Murcia.
"The company that was in charge of the production was not profitable and we have made the decision to present a bankruptcy to meet the debts of this company", Explains the Murcia school manager.
The manager clarifies that this strategy does not mean "far from it" the cessation of the brand and points out that, in fact, the companies Catlike Corporation and Catlike USA are still active.