Cycling news
Chris Froome confirms that he will run in Spain
It will be his first race in Europe this year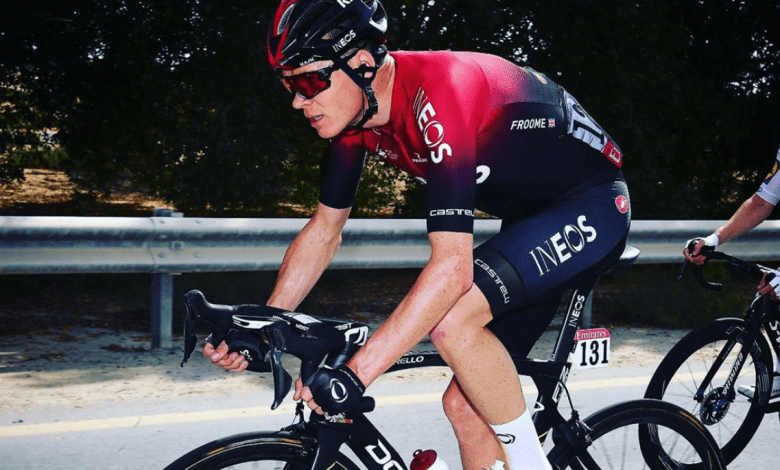 The British cyclist has debuted this season in the Emirates Tour after months of inactivity after his fall in the Dauphine, in June 2019
According to the newspaper report, Chris Froome, leader of the Ineos team and four-time winner of the Tour, has announced in Dubai, where the Tour of the Emirates is disputed, that he will make his debut on European roads competing the Volta to Catalunya, which runs between March 23 and 29. Before that, he will hold a concentration in South Africa.
The British runner, who has also won two Laps and a Giro, has not competed in Europe since he fell during training at the Dauphiné in June, an accident that has kept him out of cycling for eight months.
«I am going to do a training block in South Africa and then I will go to the Volta»
«I will not be stronger after a couple of days, achieving the state of form that I want will take me months. Considering where I come from, I am very happy with how my legs and body feel.
I'm going to do a training block in South Africa and then I'm going to Volta »Froome said in Dubai.
Froome will coincide in the Catalan round with riders such as Alejandro Valverde, Nairo Quintana, 'Superman López -last winner- and Marc Soler, who have already confirmed their attendance at the Volta.