Cycling news
Chris Froome renounces the Giro and will focus on the Tour de France
The British cyclist has explained that his ambition is to get the fifth Tour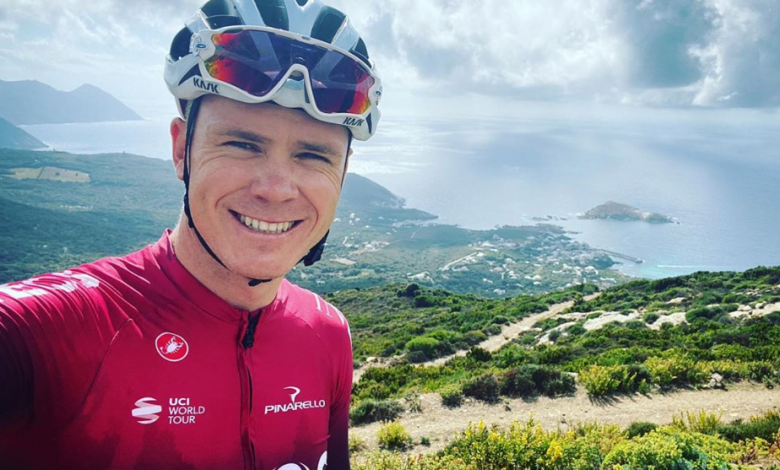 Chris Froome train for your next goal, get the fifth Tour de France.
This has been explained in the podcast of his partner Luke Rowe, where he has also assured that he will not participate in the Tour of Italy.
The British, who could not participate in the last edition of the Tour after suffering a serious fall during the time lap recognition lap of Dauphiné, has admitted that they have been «sThese are very hard months, but I think I'm lucky enough that it wasn't more serious ».
Froome has already started training, «I want to get to the Tour in my best way »
As reported by the newspaper Sports, Froome has already begun his physical recovery: «Yesterday I went out with my bike for the first time since my second operationn ».
He also explained that the next Tour is what drives him to arrive in good form: «It is the light at the end of the tunnel. I want to get to the Tour in my best way and that It's what has helped me during these hard months«.
«I will not be able to be in the 100% turn«
Therefore, he hopes that «there is no longer any reversing as of now. Everything you do from this moment will be with the view put on the Tour de France«
"ANDI am sure that I will not be able to be in the Giro one hundred percent, so the logical thing for my own ambitions is to focus on the Tour, trying to get the fifth, the record is a great goal»Added the cyclist