A cyclist from Gijón is killed in Alto de la Madera
Bernardo Fernández Quintana, 56, was hit by a vehicle on one of his usual routes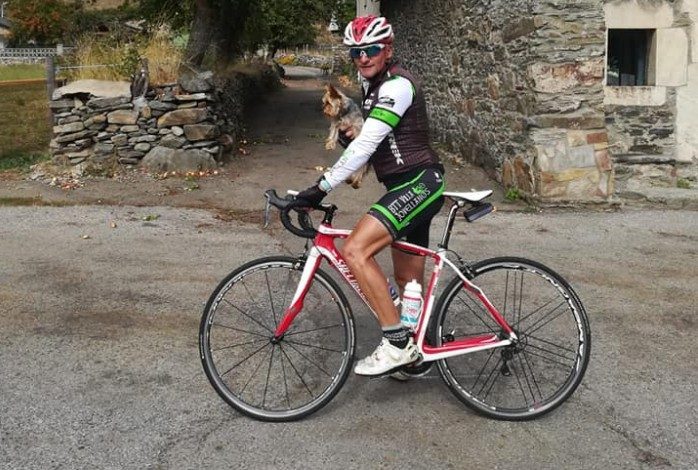 Last Monday the 21st around 5 in the afternoon there was an accident in Muño (Siero), on the Alto de la Madera bridge where Bernardo Fernandez Quintana was 56 years old hit by a vehicle causing the rider a head injury and 'severe' fractures to the face, legs and arm
At the moment the reasons for the accident are unknown and the Civil Guard investigates the facts.
The cyclist died this past Saturday at the Central University Hospital of Asturias (HUCA), where he was admitted in critical condition
The accident was on the Alto de la Madera bridge
According to the trade, Bernardo, married with a son, had gone out for a bike ride on the As-376, better known as the Carbonera road, that unites the councils of Gijón and Langreo.
When he was exactly on the bridge of the wood high, located at kilometer 12,3, he was hit by a car, causing serious injuries.
From Triathlon News we send our deepest condolences to their family and friends