Cyclist Michael Antonelli dies at 21 from coronavirus
It was making a slow recovery from a fall suffered in 2018.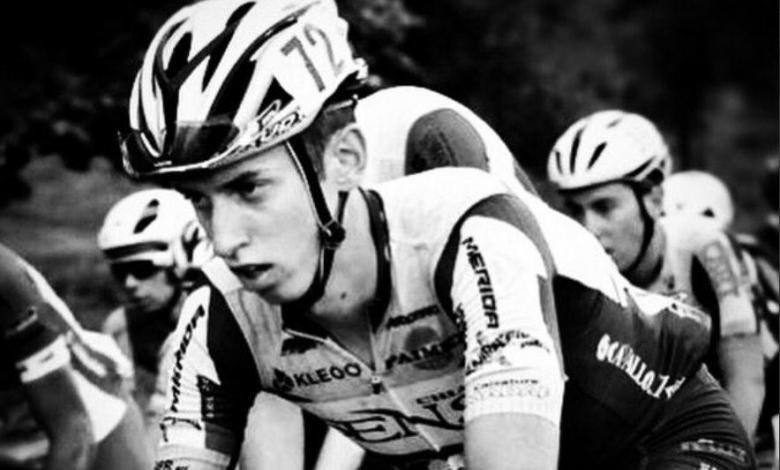 According to the newspaper 20 Minutes, the young Italian runner Michael Antonelli of only 21 years has deceased by coronavirus after being admitted to the ICU for a few days.
Team member Mastromarco Sensi Nibali, suffered a serious fall in 2018 while contesting the Florence-Viareggio, where he finally ended up in a coma.
After several operations he began a slow recovery always with the Aim to get back on your bike as soon as possible.
Your team has shown you a message of affection on social networks once they have learned of the death of the young cyclist.
"Goodbye Michael, your memory will stay with us forever ... The entire Mastromarco Sensi Nibali team joins the family in this moment of pain."
Ciao Michael, il tuo ricordo resterà per semper con noi… ❤️♾

Tutta la squadra Mastromarco Sensi Nibali if it stringe alla famiglia at this moment of pain. pic.twitter.com/j5kyWWcZxM

- MASTROMARCO SENSI NIBALI (@TeamMastromarco) December 3, 2020
From Triathlon News we send our deepest condolences to your family and friends