Cycling news
A 44-year-old cyclist dies, run over in Estepona and the car runs away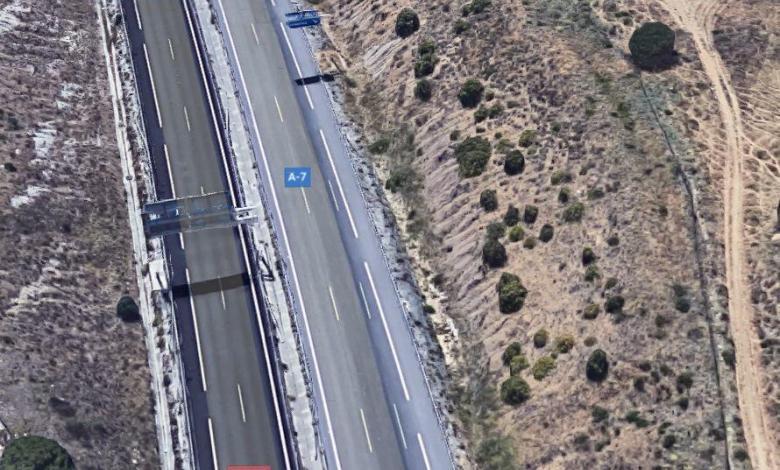 A cyclist died this Sunday, July 5, after being run over on the A-7 motorway as he passed through the Malaga municipality of Estepona, according to the website. elmira.es
It's about the athlete Mario Zumaquero, 44 years old and natural of Marbella. A sports and bicycle lover.
The event occurred around 06:50, when several drivers have alerted 112 of the accident, which has taken place in el kilometer 167 of the mentioned road.
The information has been provided by the Emergencies 112 Andalusia service, attached to the Ministry of the Presidency, Public Administration and Interior of the Board.
Upon arrival at the accident point, medical services have only been able to confirm the death of the cyclist.
The alderman conveyed his condolences to the family through social networks. "Today is a sad day for Ojén and for sports. They have run over our friend Mario Zumaquero and fled. Mario has passed away. I hope they find the culprits"Wrote José Antonio Gómez on Facebook.
For his part, Luis Ángel Maté, a Marbella professional cyclist, stated on Twitter that "eThis is a full-blown murder, no one should lose their life on the road like this."And added:"the person responsible has to pay for it" Marbella FC also wanted to express its condolences to the athlete's family and friends