A cyclist from Zaragoza, denounced by his own club after skipping confinement
He went out repeatedly to make routes along rural roads and published them on Instagram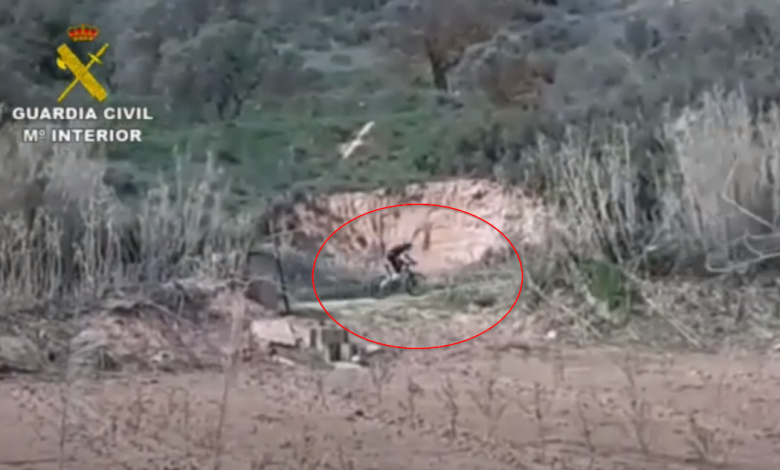 Según informa el Heraldo.es agentes de la Guardia Civil han denunciado a un 37 year old cyclist from Caspe (Saragossa) for leaving, repeatedly and despite the state of alarm, to make routes on rural roads from which he took images that he later published on the Instagram social network.
The club reported it on March 20
On March 20, the Caspe Cycling Club communicated to the Civil Guard that a man belonging to it was going out on a bicycle and took images that he later uploaded to a social network.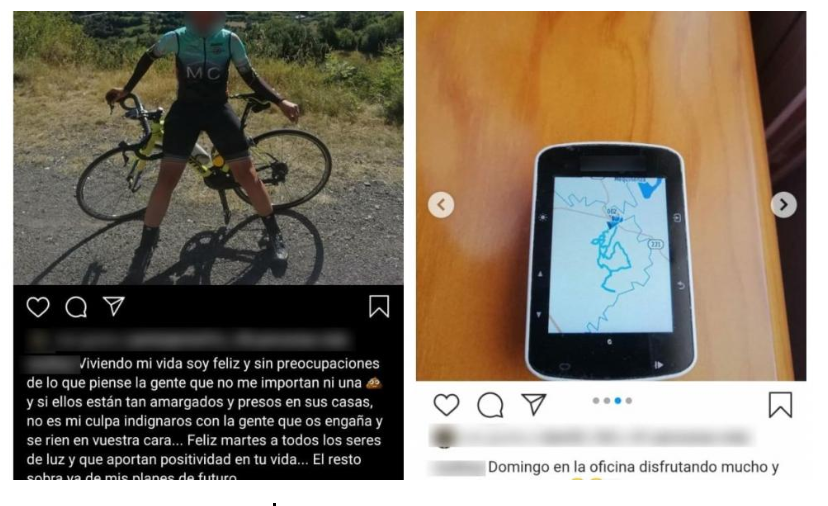 The agents began an investigation to obtain the identity of this person, in addition to the images that showed the routes carried out, always the same route on different days and times, sources from the armed institute report.
The devices established for its location they intercepted him when he returned from a route to his home at high speed through the streets of the urban area and ignored the acoustic signals and luminous of the agents so that it stopped.
They finally stopped him when he was going to access the garage of his home. The man alleged that he traveled daily by bicycle to a field he owned, checking the agents that he did not own any property.
For all this it was denounced for disobedience to authority agent by failing to comply with the measures established in the Royal Decree on the state of alarm