Confirmed, the Giro d'Italia will start in Sicily
Sicily will host the first four stages of the race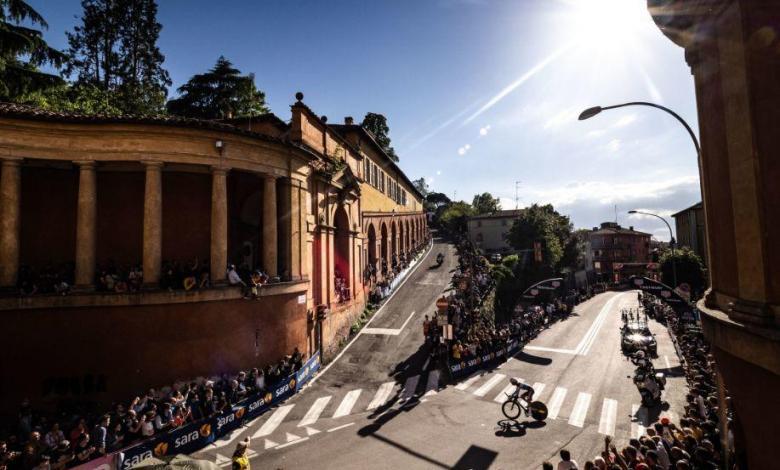 The expected appointment of the Giro of Italia which this year celebrates its 103rd edition. The cycling round will be held between October 3 and 25.
Sicily will host the first four stages of the race with a individual chronoMoon mountain stage going up Mount Etna and 2 stages en route on undulating ground
Sicily hosts the Giro for the 9th time
With this it will be 9 times that the Giro goes out on the Sicilian island. He already did it in 1930, 1949, 1954, 1976, 1986, 1989, 1999 and 2008.
The stages
1º stage, Monreale and Palermo, Individual Time Trial 16 kilometers
2º stage, Alcamo - Agrigento, 150 kilometers
3º stage, Enna - Monte Etna (Piano Provenzana 1.775) 150 kilometers
4th stage, Catania -Villafranca Tirrena, 138 kilometers