Cycling news
They arrest the runaway driver who fatally ran over a cyclist in Girona
The detainee is a neighbor of Celrà de 57 years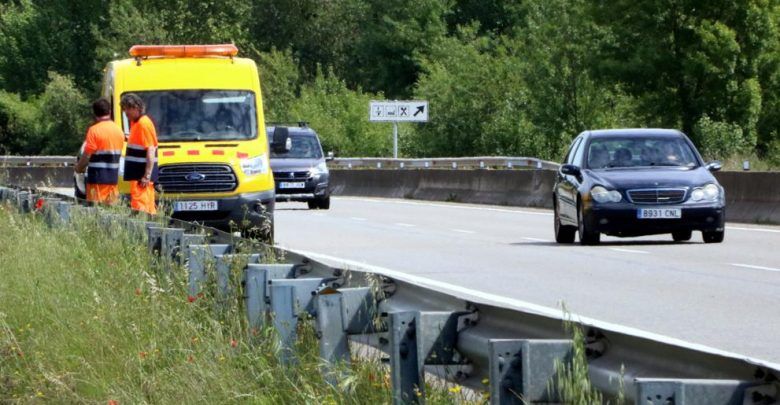 The Mossos d'Esquadra arrested on Sunday a neighbor of the town of Celrà de 57 years allegedly involved in the death of a cyclist of 58 years in an accident in Cornellà del Terri (Girona) last Friday.
The police attributed to him the crimes of reckless homicide, left the accident site porque fled and omission of the duty of aid.
The accident occurred around ten o'clock in the morning at the 40 kilometer point of this road, in Girona direction.
Since then, the police investigated the involvement in the events of a car that had fled the area. The detainee is pending to pass to the disposition of the acting court of guard of Girona
Source,. The case.com