Cycling news
Today is World Bicycle Day! 10 data that you want to know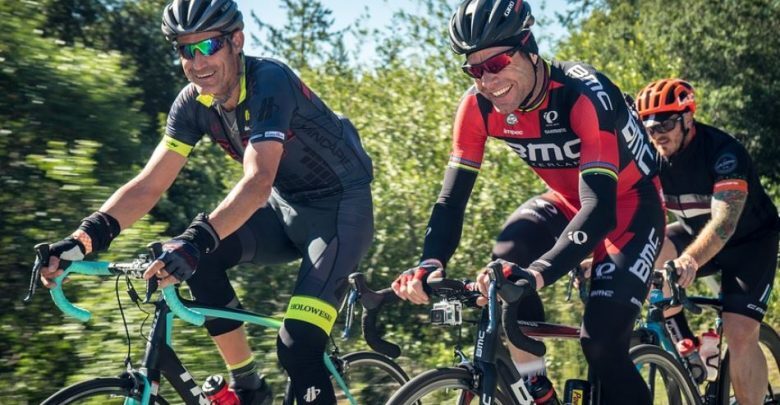 {wbamp-meta name = »image» url = »images / stories / news_08 / dia-mundia-bicycle-spain.JPG» width = »300 ″ height =» 150 ″}
Cycling has grown in Spain 39% compared to the 2016 and have traveled a total of 635 million km by bike, according to 2017 data from the Strava social network.
These are the 10 data of Strava on the use of the bike that you have to know
1: The Spaniards pedal a average of 47,5km on outputs of 3h10.
2 In the case of Men, the exits are 50km of average in outputs of 3h14 and add 657 meters of positive height difference.
3. The Women they carry out activities of 45km of average in exits of 2h31y accumulate 569 meters of unevenness.
4 Cyclists from Navarra are the fastest in Spain with an average of 25km / h and those of Las Palmas those that more unevenness add, with 961,9m. Cyclists of the Balearic Islands are the ones that travel the most kilometers, With 65,8km on average and those of Almería those who pedal for longer, 3h46.
5 Barcelona, ​​cyclist queen. Barcelona is the province where more activities are recorded (1,77M) ahead of Madrid (1,08M) and Baleares (769K).
6. The three most popular cycling segments in Spain they are the Las Mestas velodrome in Gijón, the route from Colmenar Viejo to Tres Cantos in Madrid and the Parc del Molinet Besòs, to Santa Coloma de Gramanet.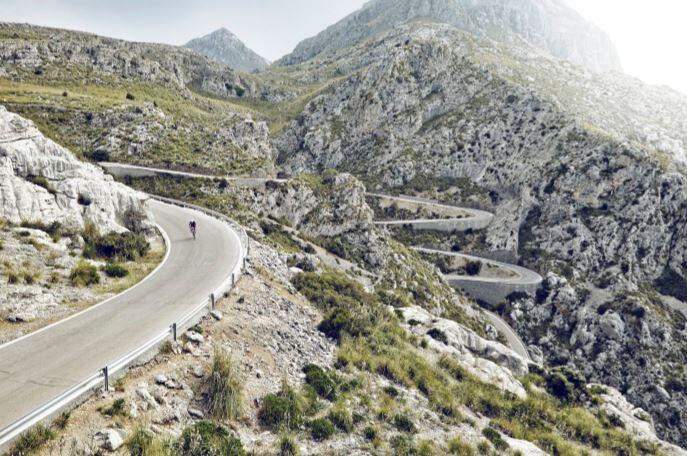 7 Strava determines that Cyclists are more sociable than runners since for each activity, they give 5'6 kudos, while the runners give only 3'5.
8 A route by Collserola of MTB or another one that leaves from Montjuïc to arrive at the Penedès. They are two of the 10 most popular routes in Barcelonaaccording to Strava Local. Check the most popular 10 routes Here
9 An itinerary through Miraflores or a circuit that discovers us Montejo de la Sierra. In Madrid, Strava also draws on the experience of local cyclists and points to 5 as the most popular and recommended routes. Discover them Here.
10 In 2017, they were registered all over the worldor 86 millions of activities indicating commuting to work by bicycle or running. 18 million more than in 2016. That meant a total saving of 453.000 tons of carbon emissions
Source: Strava