Cycling news
Eddy Merckx, seriously injured after hitting his head in a bicycle accident
The legend of world cycling is hospitalized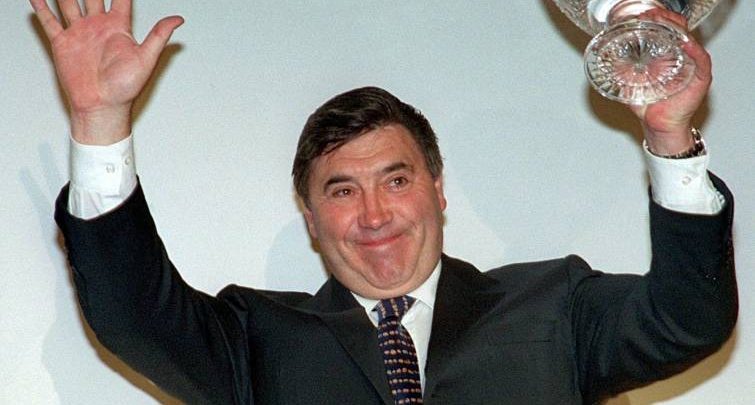 According to the reason, the legendary Belgian exciclista Eddy Merckx He has been hospitalized in the Belgian town of Dendermonde (north of the country) after suffering a fall while riding a bicycle on Sunday and hitting his head.
According to the Flemish newspaper «Het Nieuwsblad», the 74 year-old exciclista is fell off the bike while taking a ride with friends and suffered a blow to the head, after which he was transferred to the hospital.
Since Merckx have had heart problems and use a pacemaker, Doctors want to carry out more tests today and it has not been confirmed if he will be discharged, although according to local press he has already moved to the plant.
A friend of the cyclist cited by the Flemish newspaper, Paul Van Himst, said he has been in contact with his wife and that she has told him that Merckx "is fine."
The Belgian, considered one of the best cyclists in history, won five Tours of France (1969, 1970, 1971, 1972 and 1974); five Turns of Italy (1968, 1970, 1972, 1973 and 1974), the Tour of Spain of 1973 and three World Cups (1967, 1971 and 1974).
In its edition this year, the Tour began in Brussels with a tribute to Merckx, the man who has worn the yellow jersey in the history of the competition.