The Tour de France director tests positive. All cyclists are fit
Prudhomme, who followed Saturday's stage with Prime Minister Jean Castex, is confined for a week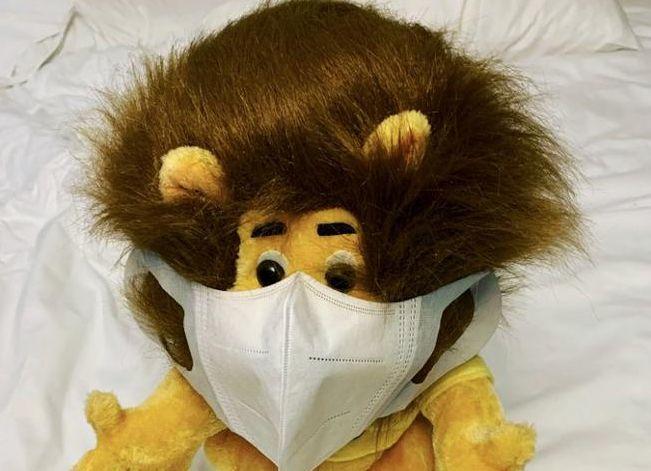 According to the Vanguard, the results of the PCR analysis qthat have been done in the Tour
No cyclist has tested positive and all runners have been allowed to proceed normally. However, the one who has tested positive and will have to abandon the race is its director, Christian Prudhomme.
It so happens that the French Prime Minister, Jean Castex, followed last Saturday's stage in the back seats of the race management car, with Prudhomme sitting next to him.
4 computers affected
Likewise, four positive cases have appeared among team assistants, but all correspond to different teams, so there has been no expulsion from the race, except in the case of the four affected, who must be confined.
Teams with an affected assistant are the Ineos, Mitchelton, Cofidis and Bg2R, each with a case.
On Monday 14 another global test
This was the third overall test in the peloton and there will be a fourth on the second day of rest, on Monday, September 14.
If the affected teams have another positive they will be expelled
The regulation finally approved, despite protests from the teams and cyclists' representatives, establishes that any team with two or more positives must abandon the race full,.
This measure will be taken regardless of whether those affected are cyclists or members of their environment.
At this time, as four cases have appeared in four different teams, no exclusion of a whole team is carried out.
This is the classification as of today