Cycling news
The Giro d'Italia in danger from the coronavirus
The director of the company that organizes it admits that there is "a lot of concern"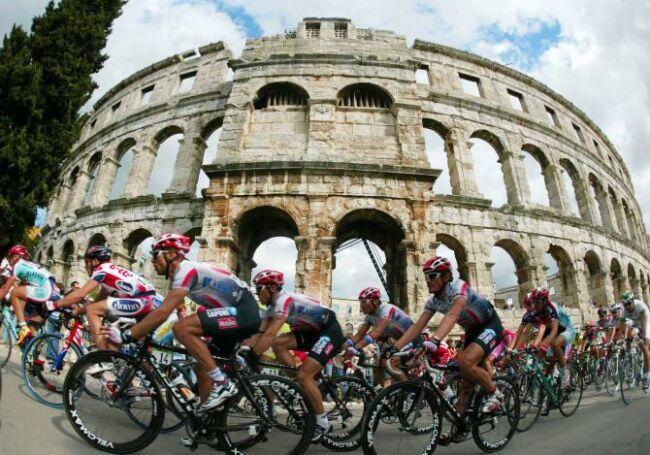 The director of RCS, the company that organizes these cycling races, indicates that they must wait for instructions from the health authorities
As reported by the newspaper Superdeporte, Mauro Vegni, director of RCS, a company that organizes, among other careers, the Milan San Remo y Giro of Italian, admitted that there is "a lot of concern" for the consequences that coronavirus may have on such tests.
"At the moment we have no communication from the Government in this regard"
Mario comments that they still do not have an official communication from the Italian government or the CONI (Italian Olympic Committee), so for the moment they continue with the test.
He hopes that in May the virus is already controlled.
Regarding the Tour of Italy that will be held from May 9 to 31, Vegni commented that by then he expects the problem to be controlled and in a descending period of social affectation.
«It is true that the concern is great, complicated, but as long as the Government of our country does not advise us otherwise, we continue, the whole organization keeps it active.".
Italy with more than 185 infected people.
The epidemic has reached Italy, where more than 185 people have already tested positive as carriers of the virus with four deaths in the neighboring country.
The Italian authorities have completely isolated 11 cities where more than 50.000 people live.
Suspended league games and even the Carnival of Venice
In these towns in northern Italy, businesses, schools and businesses have closed and all sporting events including professional league matches have been suspended. Italian first division football, or even the last two days of the famous Venice's Carnival.
We will have to wait as the virus progresses to know if it will affect the Giro d'Italia 2020 dispute
More information: http://www.giroditalia.it/es/