Cycling news
The humorist Leo Harlem offers you a challenge: 30 days by bike
He is one of the best known comedians in our country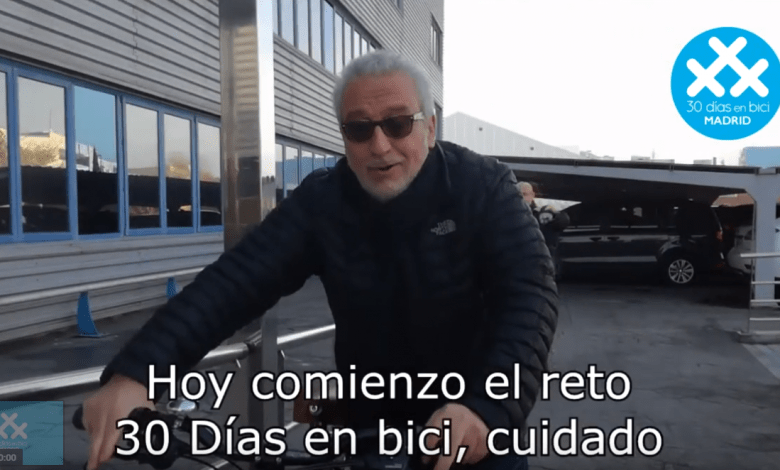 One of the best known comedians in our country, Leo Harlem, He has published a video on social networks, proposing a challenge to his followers, using the bicycle 30 days in a row.
Every day it is more common to see people commute by bicycle to their workplace, improving the quality of life and helping to pollute less in large cities.
The use of public transport, bicycles or electric scooters is a upward trend in the streets of all major cities and our country with a climate that helps it will surely continue to increase the number of users.
The initiative # 30DíasEnBici
Therefore and within the initiative # 30DaysBike, the actor and humorist Leo Harlem offers us in a fun video the challenge of using the bicycle.
This project is a social initiative to raise awareness and encourage more people to use bicycles
As Leo Harlem says, the bicycle is cheap, it is reliable, it gives you health, it gives you joy, it gives you peace of mind, it gives you everything.
To make this challenge more viral, you can upload photos and videos using the bicycle to the hastag # 30DaysBike