Train with Alberto Contador from home
The former cyclist will be live from 18:00 on his social networks so that you can accompany him during his training.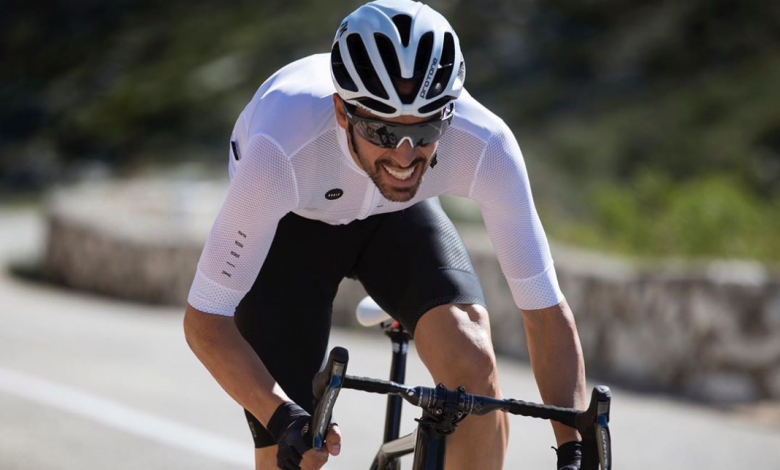 Madrid's Alberto Contador has had a great idea so everyone can train with him from home
Many elite athletes are having a great presence on social networks during the confinement in which we find ourselves.
For this they are doing various actions to make this state of alert more bearable for us.
One of these athletes is Alberto Contador and he wanted contribute their grain of sand with a fantastic initiative.
The ex-cyclist will be in ddirect from 18:00 on their social networks to accompany you during your training.
It only takes a roller and battery in the mobile, go ahead and do the session with Alberto