Alberto Contador's training, climb the port of La Morcuera 4 times
It has completed more than 3.000 meters of elevation difference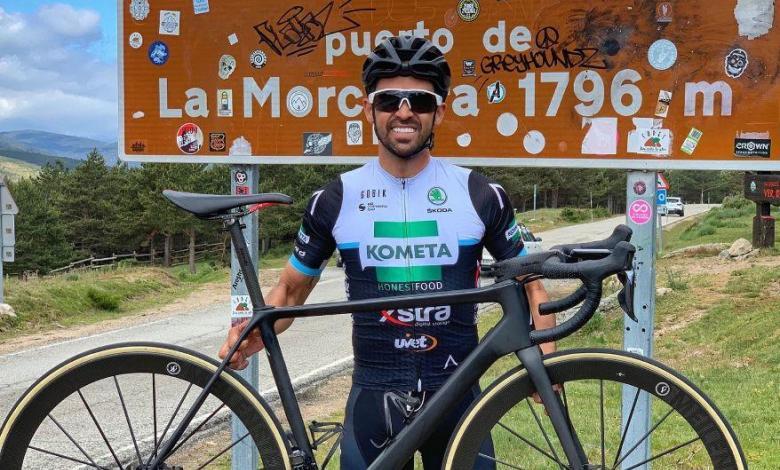 The Madrid rider Alberto counter, He has again uploaded one of his training sessions to social networks.
It was a special one for him, since it was the training in which he released his new brand bicycle abikes of which is the image.
On his social networks he published:
«Free day with the thought of going up a port (La Morcuera) and at the end you upload it 4 times, good baptism for @abikesofficial in this special port for me»
The training has been to climb the port of La Morcuera 4 times in Madrid.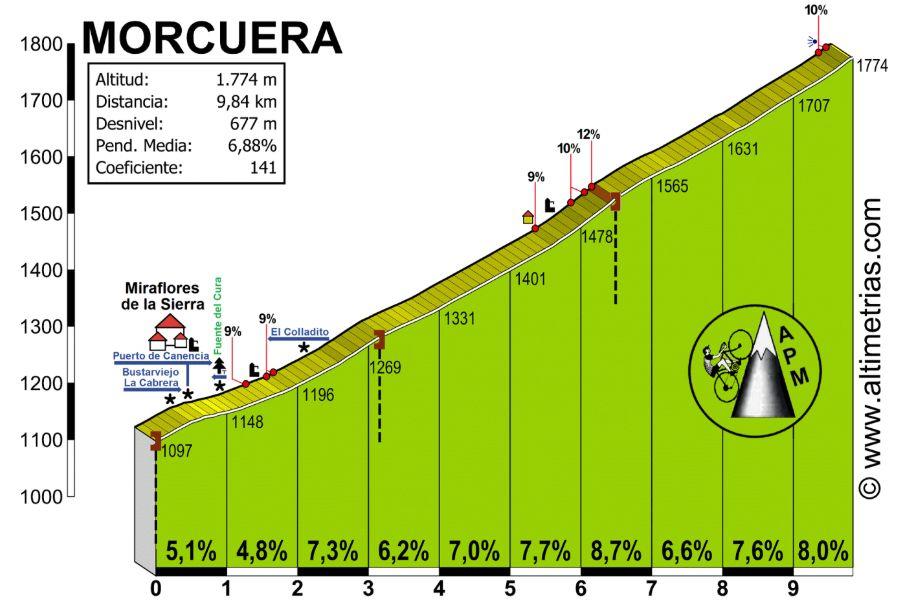 The training, which has uploaded it to Strava is:
Distance: 146,10 km
Time: 4: 45: 03
ramp: M 3.115
Medium power: 233 W
Average speed: 30,8 km / h
Maximum speed: 80 km / h