The mountain Stages of the Tour de France 2020
This year, the gala round will feature 10 mountain and medium mountain stages, 6 of which will be high. P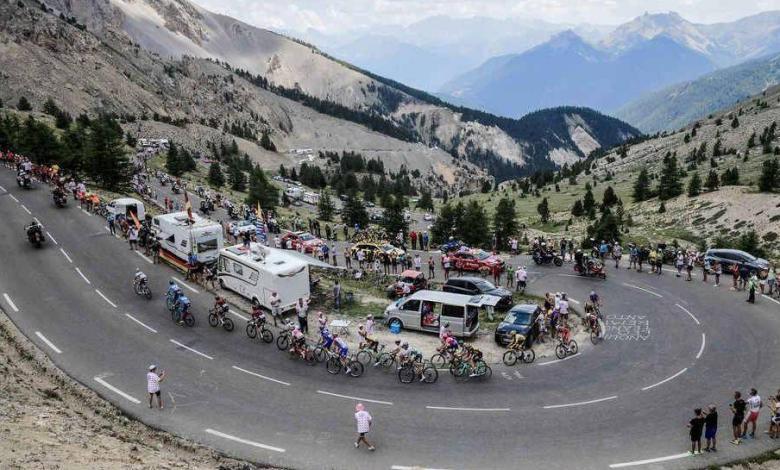 This year 2020 the Tour de Francia It will be special, with an edition marked by the Covid-19 measures, it will be played entirely on French soil from August 29 to September 10.
This year the gala round will feature 10 mountain and half-mountain stages, 6 of which will be high. You can check all stages in this article
In this article we review all the stages.
STAGE 2, SUN. 30/08/2020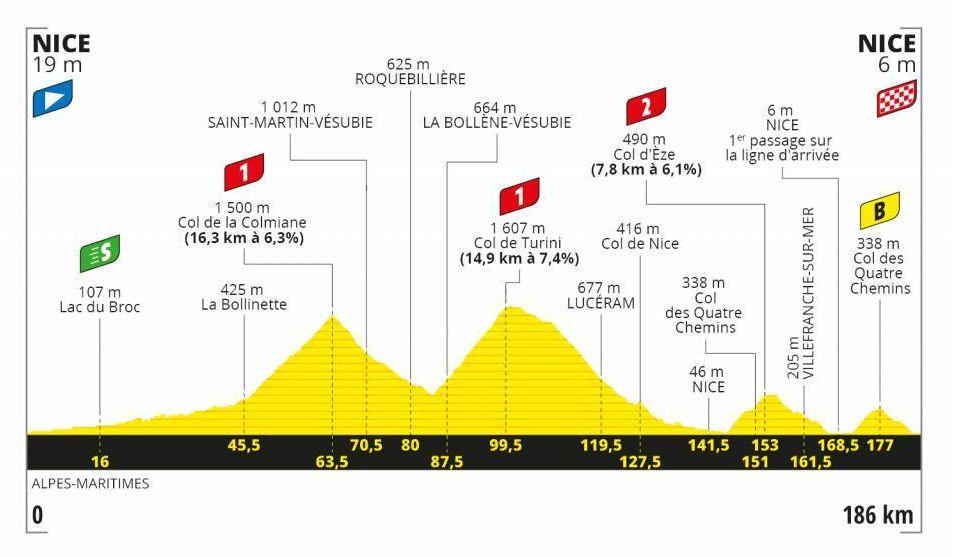 STAGE 4, MAR. 01/09/2020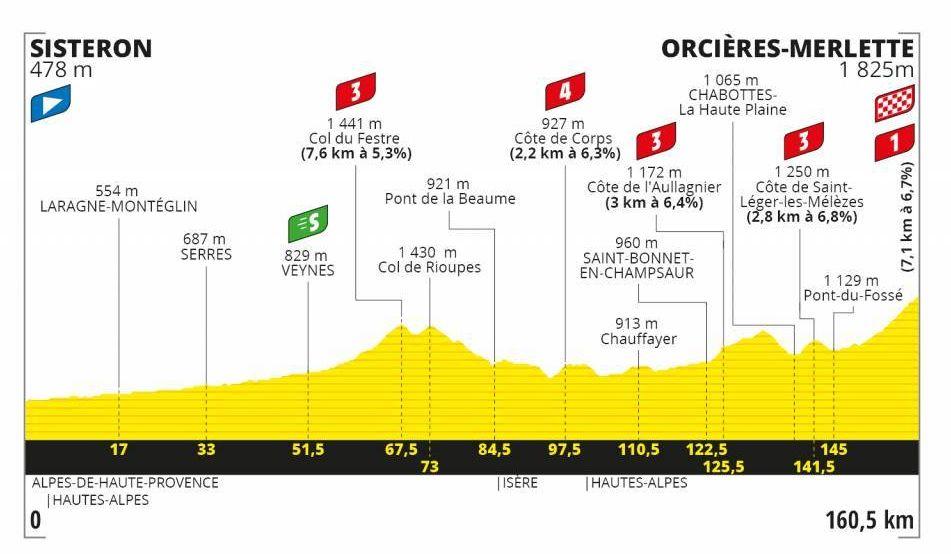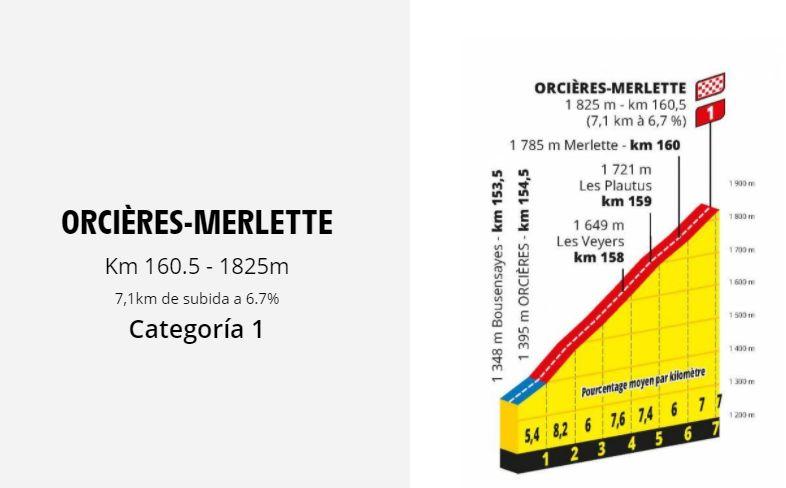 STAGE 6, THU. 03/09/2020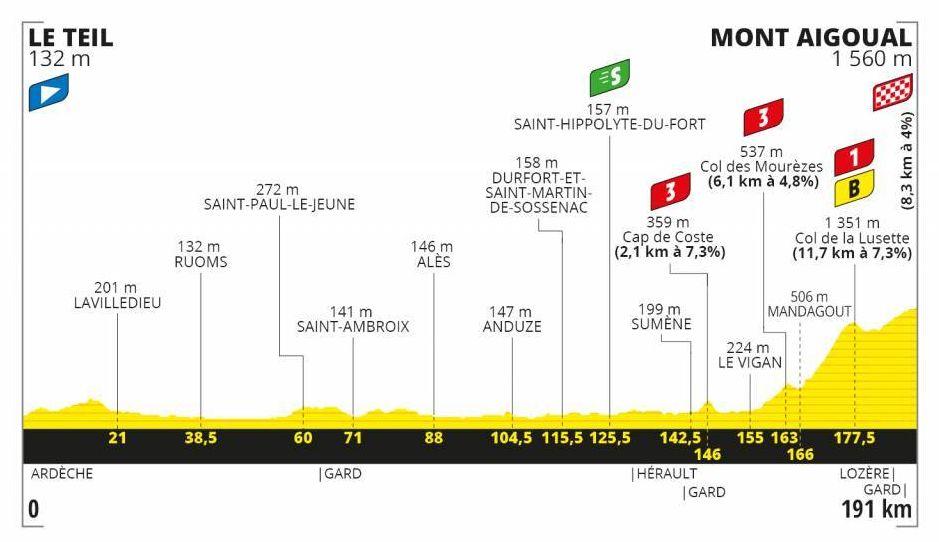 STAGE 8, SAT. 05/09/2020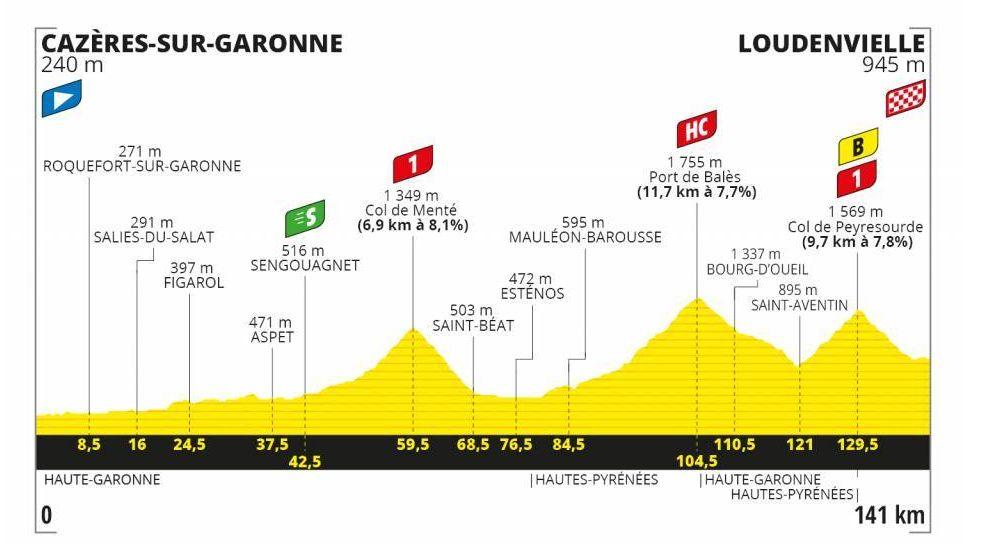 STAGE 9, SUN. 06/09/2020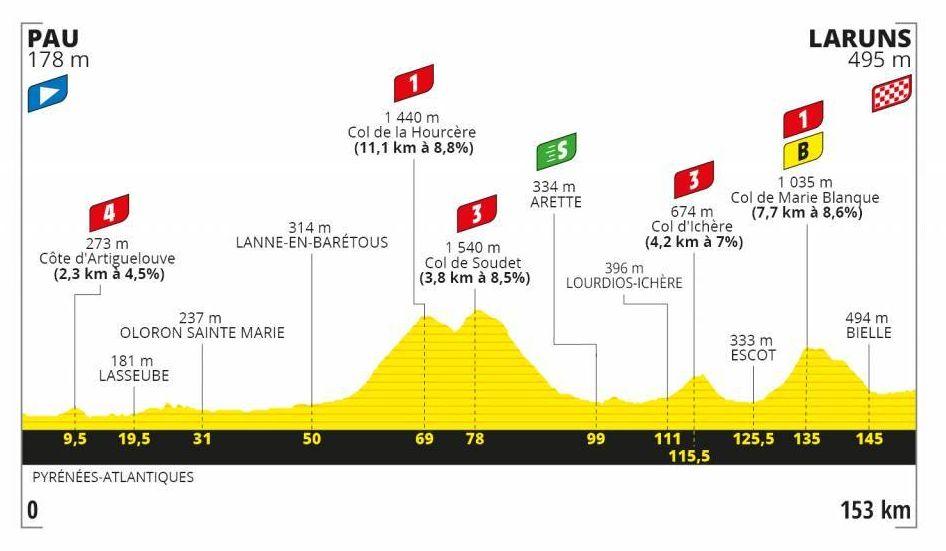 STAGE 12, THU. 10/09/2020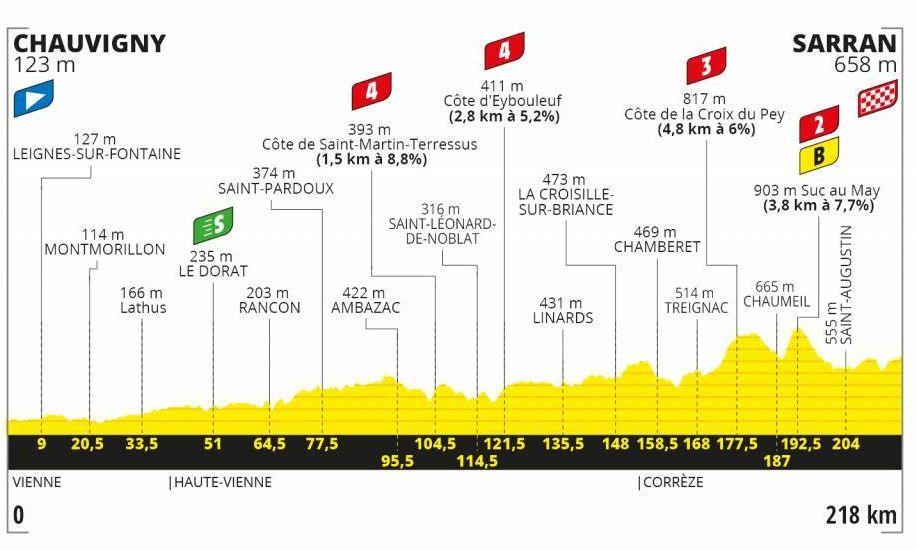 STAGE 13, FRI. 11/09/2020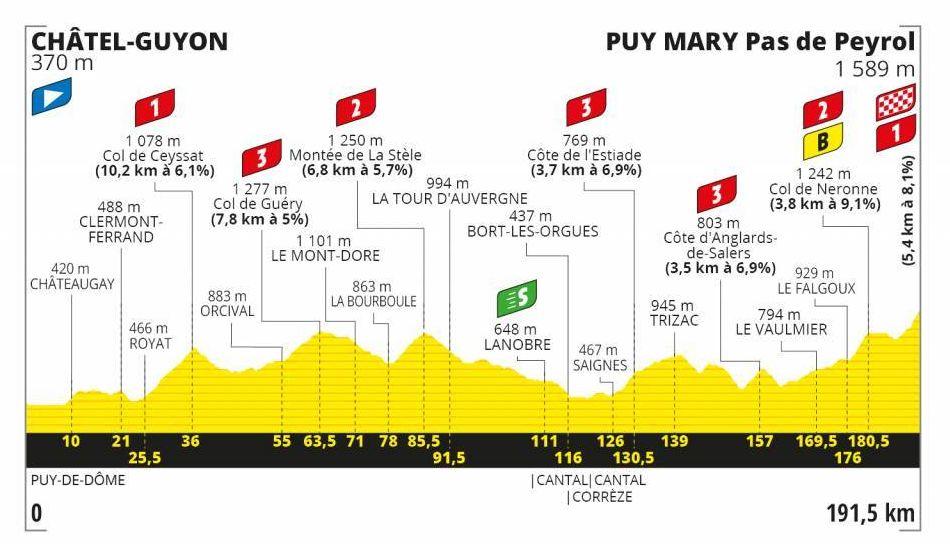 STAGE 15, SUN. 13/09/2020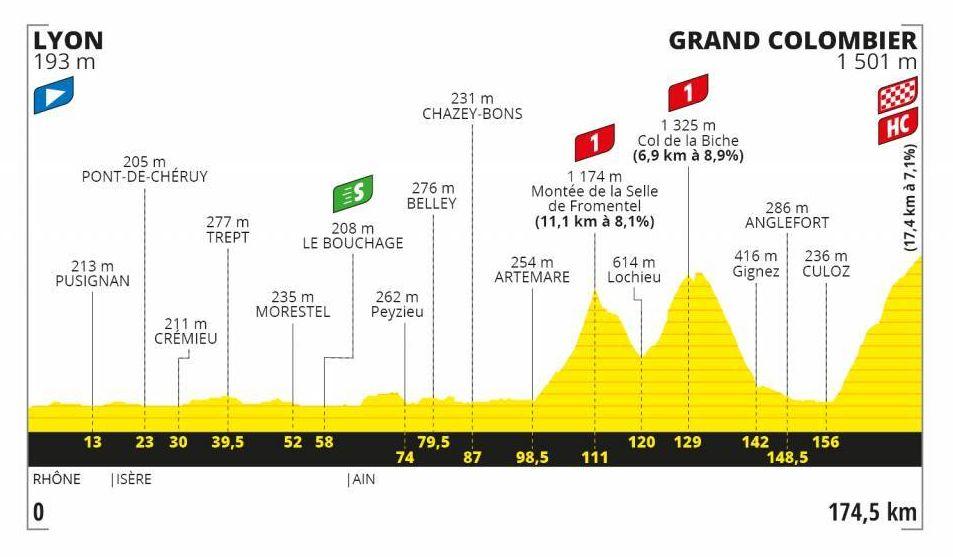 STAGE 16, MAR. 15/09/2020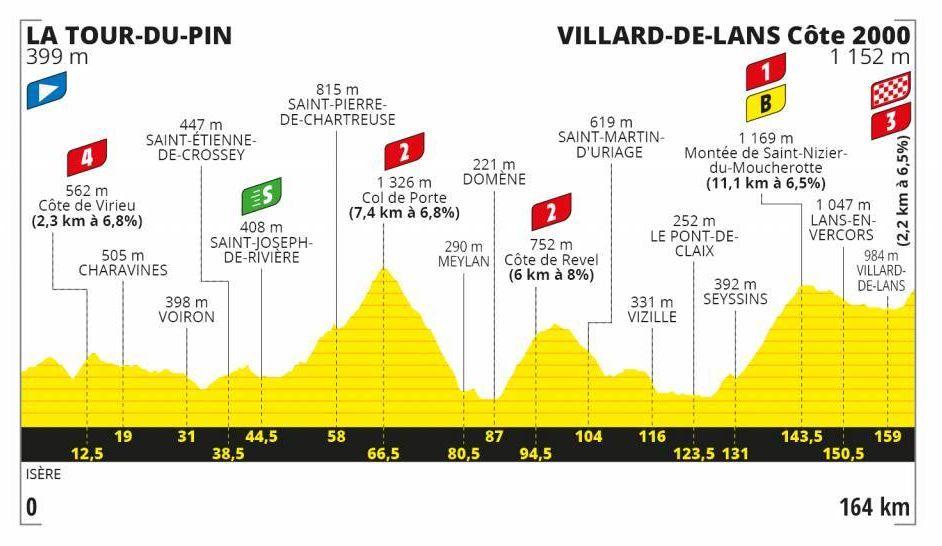 STAGE 17, MAR. 16/09/2020
Route: GRENOBLE> MÉRIBEL COL DE LA LOZE
Stage type: MOUNTAIN
High end: YES
Distance: 170km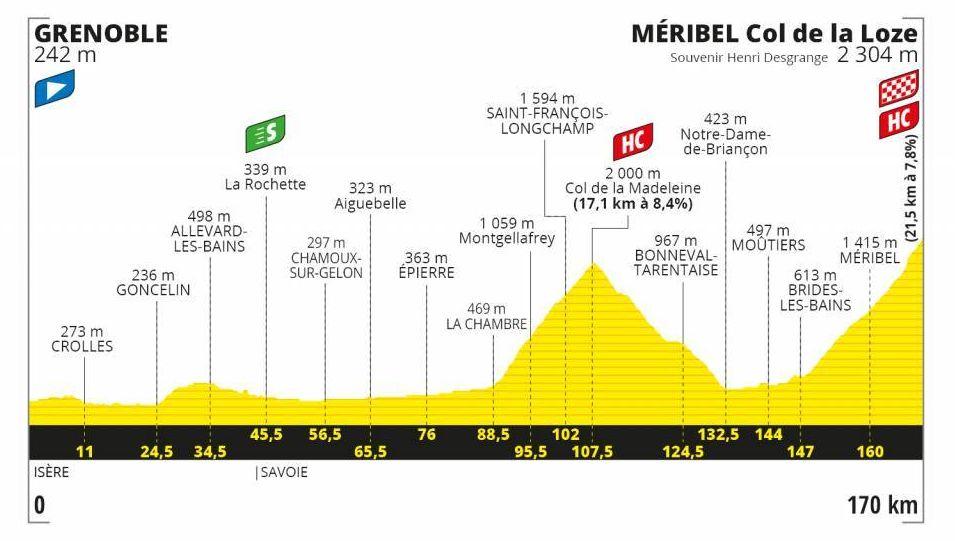 STAGE 18, WED. 16/09/2020
Route: MÉRIBEL> LA ROCHE-SUR-FORON
Stage type: MOUNTAIN
High end: NO
Distance: 175 km