The mountain stages of the Vuelta a España 2020
It will be played between October 20 and November 8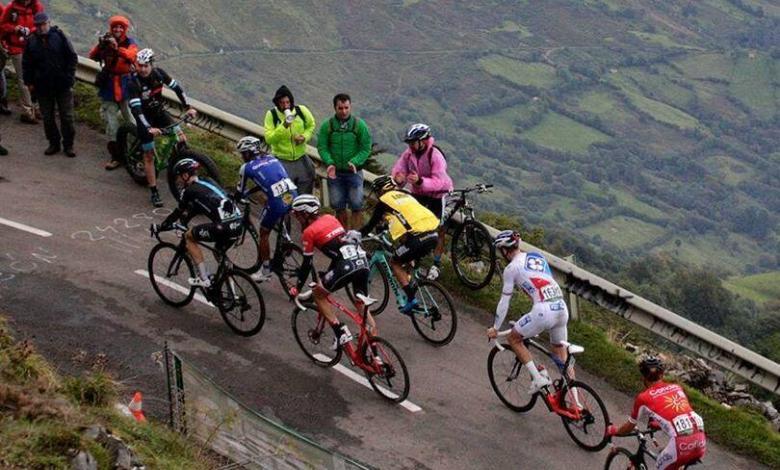 La Return to Spain 2020 begins today Tuesday, October 20 with a stage between Irún and Arrate ending for the first time in a first-rate port in the initial stage.
This edition will have only 18 stages due to the suspension of those that were to be played in Holland.
This is the profile of the stages
4 level stages
8 medium mountain stages
5 mountain stages
1 individual time trial
2 days of rest
The 18 stages (which will end around 17:00 p.m. each day) have an average of 160 kilometers, and will be marked by anti-covid measures, not allowing the presence of the public in various stages.
List of mountain stages in the Vuelta España
Stage 1, Irun> Arrate. Eibar
20/10/2020 - Stage 1 - 173 km - Mid-mountain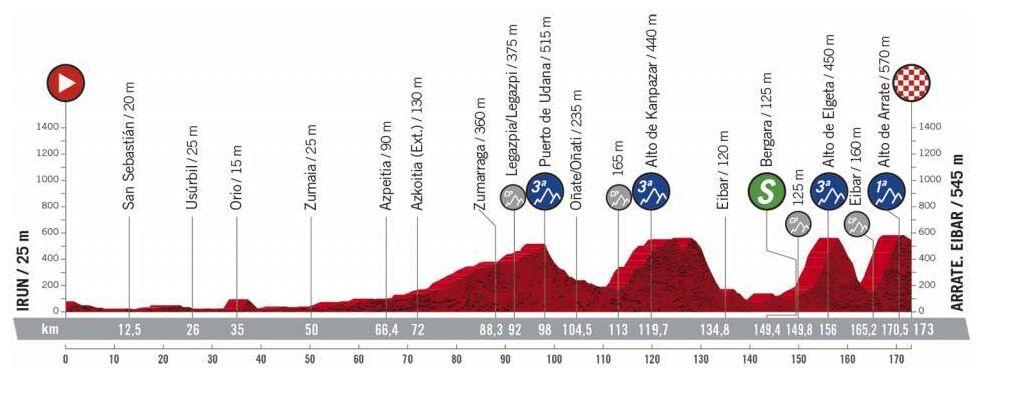 Stage 2 Pamplona> Lekunberri
21/10/2020 - Stage 2 - 151,6 km - Mid-mountain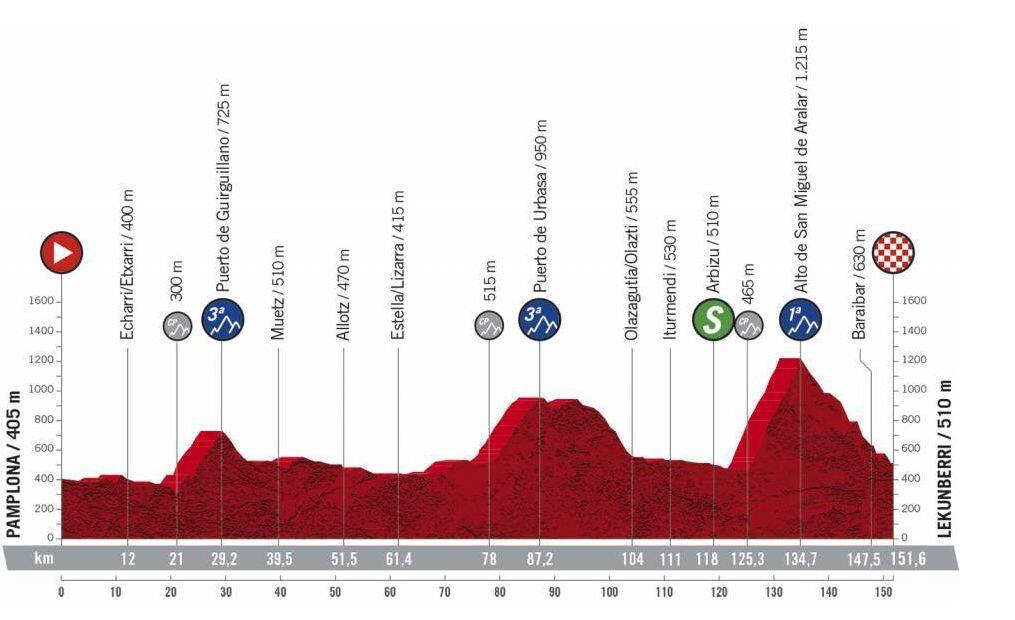 Stage 3, Lodosa> La Laguna Negra - Vinuesa
22/10/2020 - Stage 3 - 166,1 km - Mid-mountain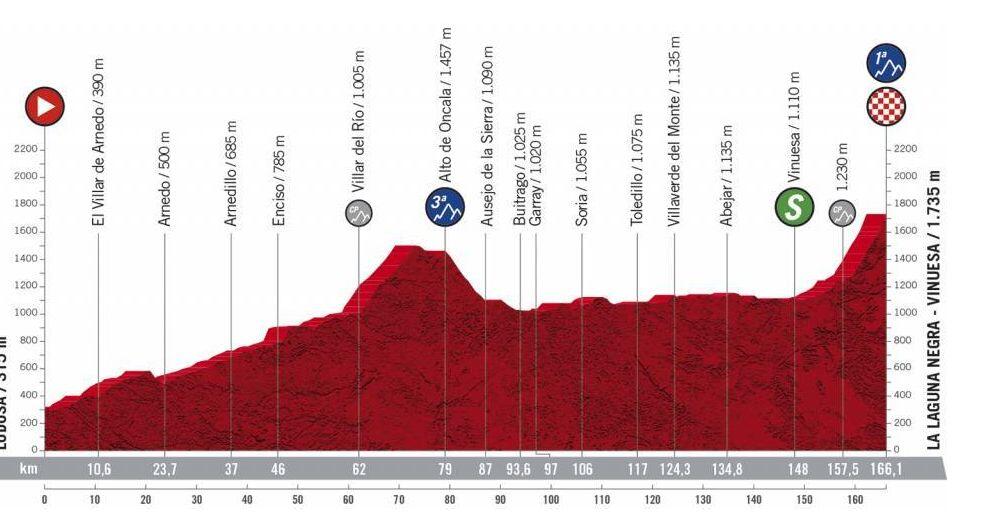 Stage 5, Huesca> Sabiñánigo
24/10/2020 - Stage 5 - 184,4 km - Mid-mountain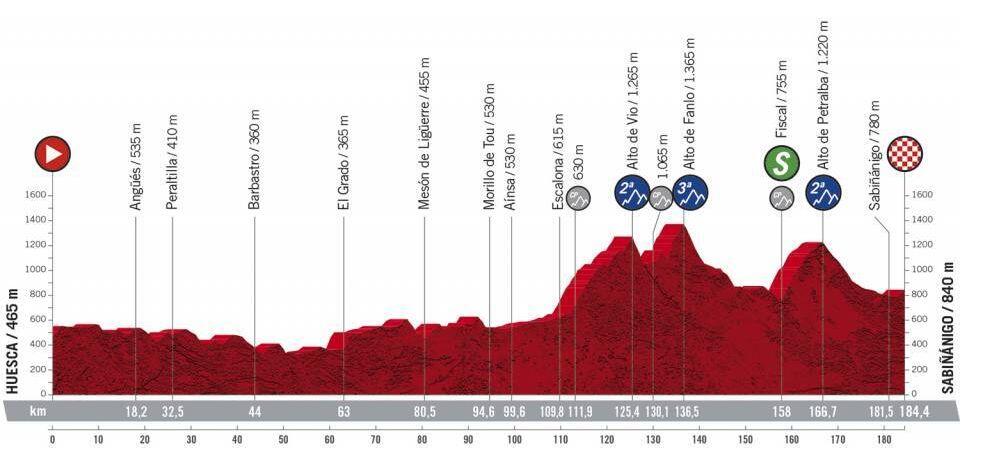 Stage 6 Biescas> Sallent de Gállego. Aramón Formigal
25/10/2020 - Stage 6 - 146,4 km - Mountain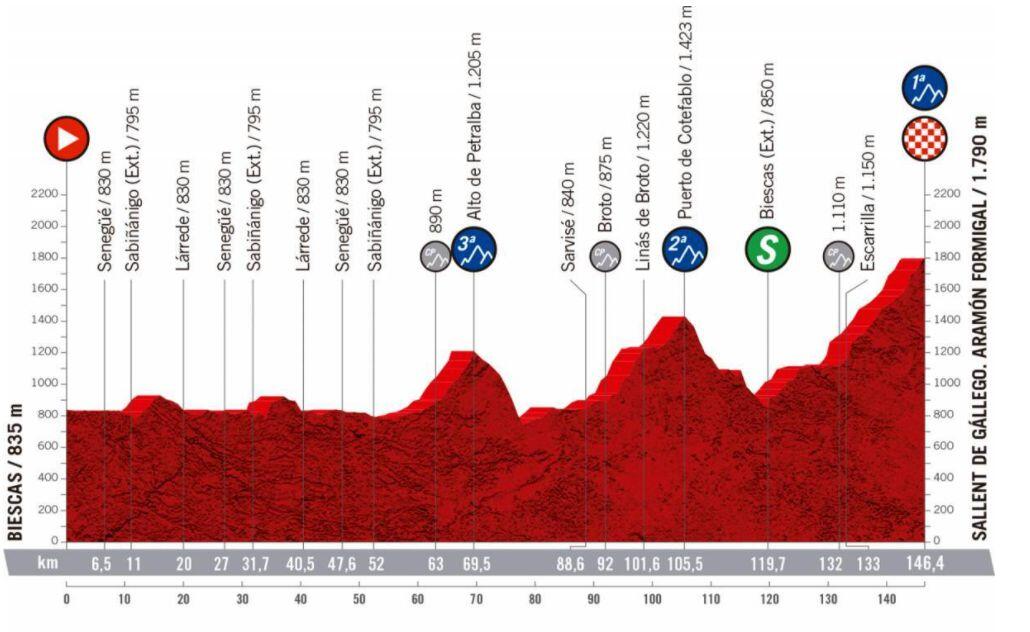 Stage 7, Vitoria-Gasteiz> Villanueva de Valdegovia
27/10/2020 - Stage 7 - 159,7 km - Mid-mountain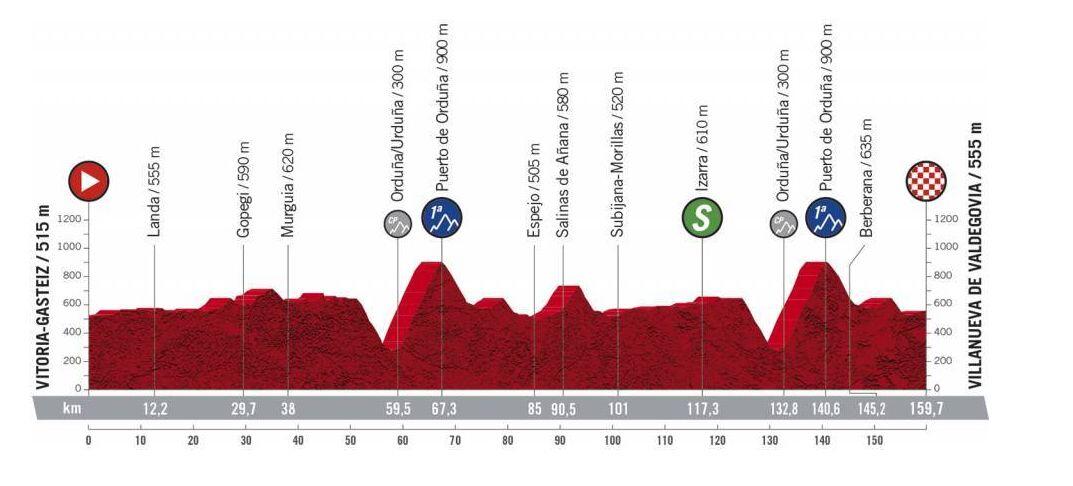 Stage 8, Logroño> Alto de Moncalvillo
28/10/2020 - Stage 8 - 164 km - Mountain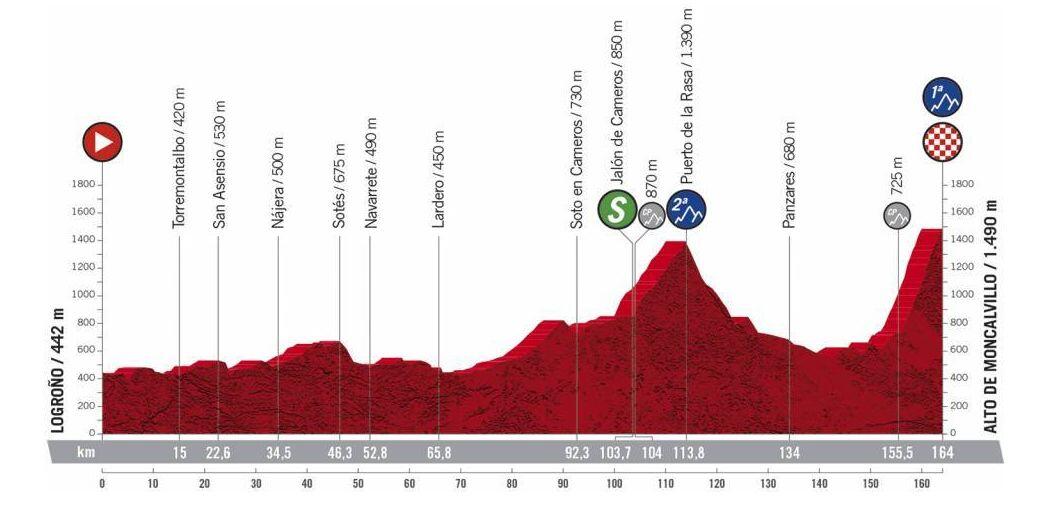 Stage 11, Villaviciosa> Alto de La Farrapona. Somiedo lakes
31/10/2020 - Stage 11 - 170 km - Mountain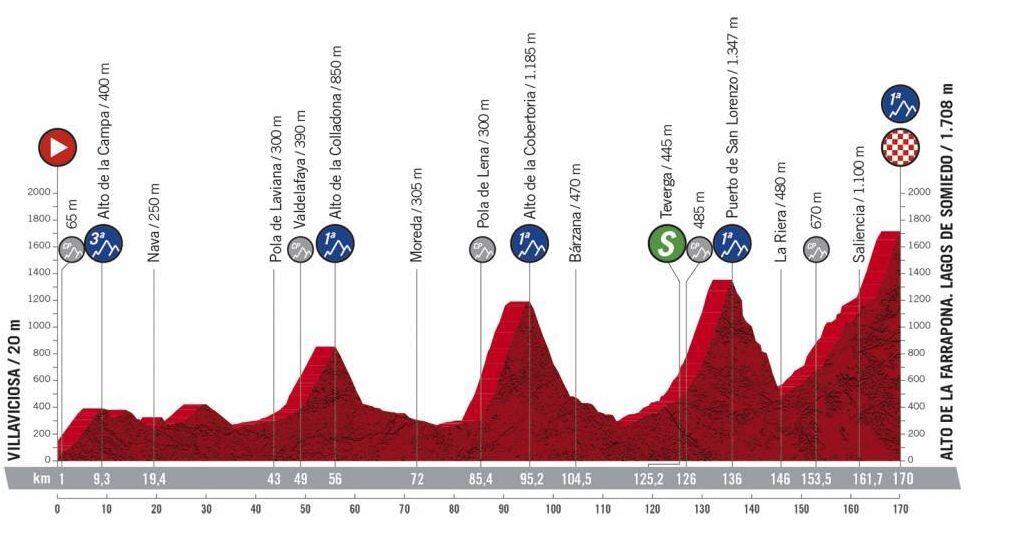 Stage 12, La Pola Llaviana / Pola de Laviana> Alto de l'Angliru
01/11/2020 - Stage 12 - 109,4 km - Mountain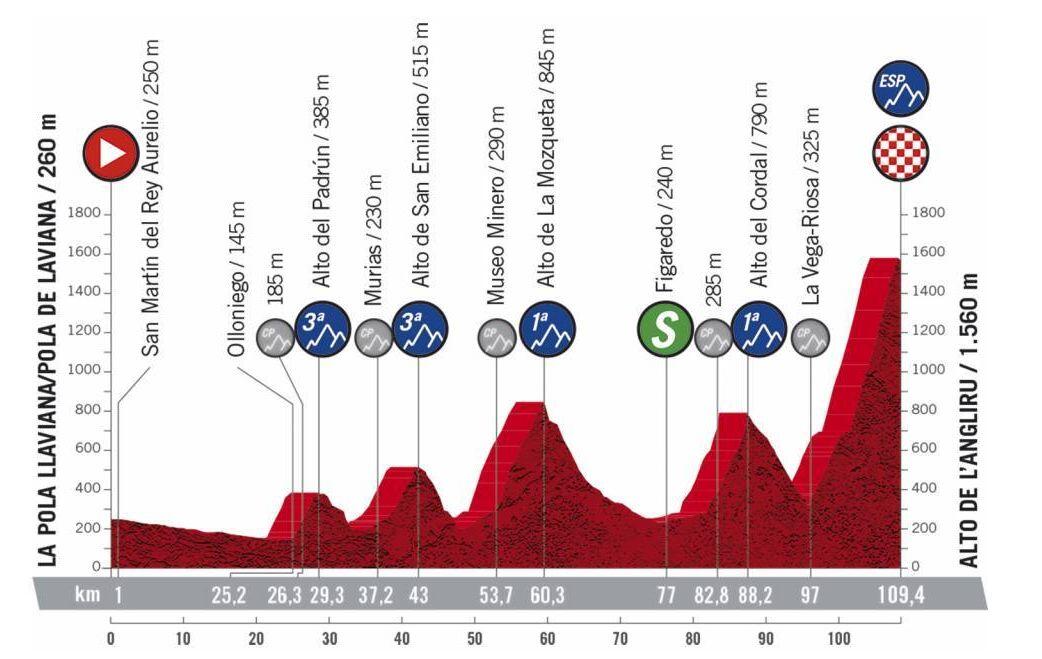 Stage 17, Sequeros> Alto de La Covatilla
07/11/2020 - Stage 17 - 178,2 km - Mountain
Further information: https://www.lavuelta.es