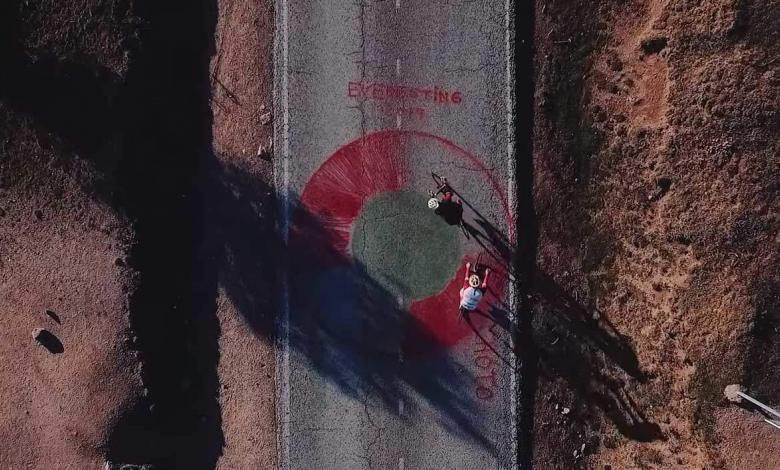 Raúl García and José Antonio Arribas, Madrid amateur cyclists and monitors of the Miraflores Municipal Pavilion imposed the personal challenge of go up the Puerto de la Morcuera 15 times in a row by road bike, this madness was called Everesting Challenge Morcuera.
These 15 ascents to Puerto de la Morcuera equivalent to ascending the height of Mount Everest, that is to say 8.848 m of unevenness.
This idea came from these fans when the Morcuera port burned in order to raise funds to reforest the area.
They had the support of the Sports Department of Miraflores de la Sierra (Madrid) who decided to make this a reality fundraising event in a fun-festive day
The two cyclists left at 6 in the morning and they completed the 18 climbs to the port in almost 15 hours. They had planned to do it in 16 hours, but due to the amount of public waiting for them they were delayed several times, but increasingly motivated.
We leave you the interview that they did in Onda Cero Madrid Norte