The DGT launches some tests for cyclists
It is a course with one objective, to refresh the basic knowledge of circulation and current regulations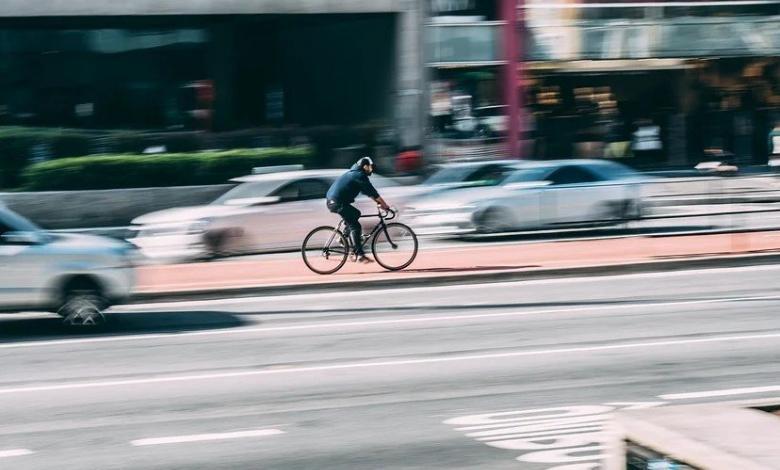 The beginning of the year 2021 has arrived with the entry into force of new regulations of the DGT among which the creation of an exam for cyclists.
In the pandemic, the use of the bicycle as a means of moving around cities has grown exponentially, becoming an alternative to public transport used by many citizens.
Although, the use of the bicycle is something very good for health and the environment also has its bad side, since many users are not used to sharing the road with vehicles of different sizes and do not know the regulations.
That's why the DGT has launched a new initiative of various courses and exams for cyclists
#DGT commitment #bike to promote coexistence and calm traffic. The bicycle is the confirmation that another form of #mobility it's possible, he said #PereNavarro during the presentation of the 🌡️🚲#Bicycle Barometer of the @RedCiudadesBici @fempcommunica #COP25 pic.twitter.com/xpcnNFJDDk

- Dir. Gral. Traffic (@DGTes) December 10, 2019
What do these courses consist of?
It is a course with a goal, refresh basic circulation knowledge and current regulations
Is it mandatory to pass to be able to circulate with the bicycle?
NO, These courses are only training courses and you can continue riding the bike without having to pass the exam
How are the courses taught?
These courses that will begin next January 15, can be done online, and is open to all citizens.
The registration process will be open until January 10.
Where do I sign up?
Registrations are available on the website https://www.aula-abierta-dgt.es/curso/EnBici/