Ex-cyclist Daniel Yuste from Madrid dies of coronavirus at 75
has died at the age of 75 years victim of the coronavirus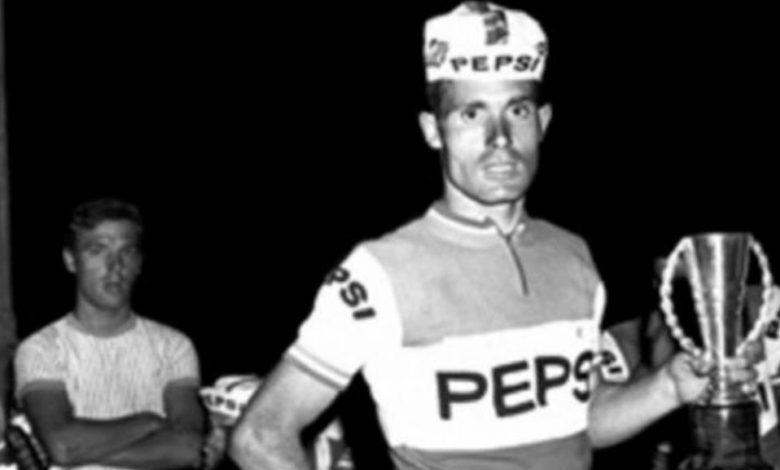 As reported by the Madrid Cycling Federation, the Madrid professional cyclist Daniel Yuste School, Olympic on the track at the 1968 Mexico Games, has deceased at the age of 75 victim of coronavirus,
Yuste, born in Leganés, was a professional for two seasons (1969 and 1970) in the GD Pepsi and Ignis teams.
The highlight of his career was carried out in the track mode, in which he won the Spanish Chase and Madison Championships together with José Gómez Lucas.
Also, it was the only spanish cyclistwhate participated in the ring at the Mexico Games (1968), in which he was thirteenth in the persecution test.
Likewise, he broke Spain's record of 5 kilometers in 1965.