Cycling news
Jarne Lemmens, the young talent of international cycling, dies to the 15 years
The runner of the Avia-Rudyco-Janatrans Cycling Team has died while sleeping during the night from Sunday to Monday.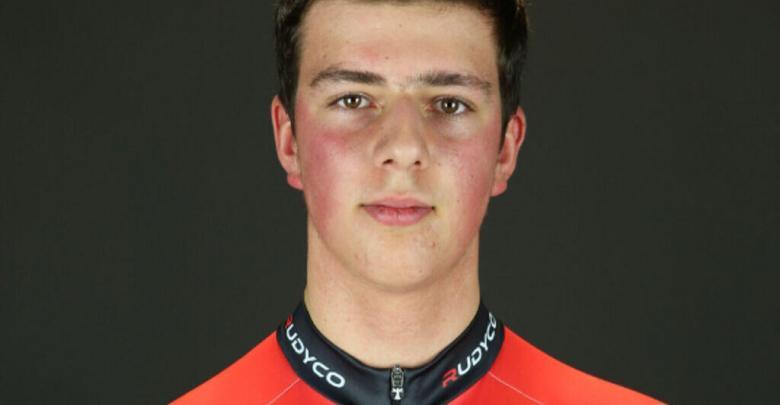 El Avia-Rudyco-Janatrans Cycling Team has issued a statement in which it has confirmed a news that has hit the world of cycling very hard. Jarne Lemmens, young talent and one of the great international promises of this sport, He died while sleeping during the early morning of Sunday 19 to Monday 20 of May.
His team was in charge of confirming the news and defining the young Jarne Lemmens as a «happy young, positive and who pursued his dream«. Also, from the Avia-Rudyco-Janatrans Cycling Team they indicated that they could not understand and that they will miss the deceased cyclist very much with only 15 years.
Jarne Lemmens' own mother has spoken in the Belgian media Het Nieuwsblad about the death of her son. «His alarm clock ran on Monday morning and Jarne did not get up. My husband went to his room to wake him up because he had to go to school, but he did not move", has declared.
The causes of death are still unknown, but it is known that at the beginning of this 2019, Jarne Lemmens underwent a cardiac revision. But in this one it was not detected any outstanding anomaly.
Full announcement of the team
"JArne Lemmens died while he slept last night. Jarne was a happy, positive young man who pursued his sports dream in our club. I was very happy to be in the club with teammates and coaches, always willing to help and help others.
We can not understand it and we will miss Jarne a lot. The loss is indescribable. All our thoughts are with their parents, family and friends, to whom we express our sincere condolences and we wish a lot of courage and strength«.
Source: the Spanish
You may also be interested in this