Cycling news
A cyclist of 66 dies in Torrevieja, with a driver who fled
Later the driver was delivered to the police station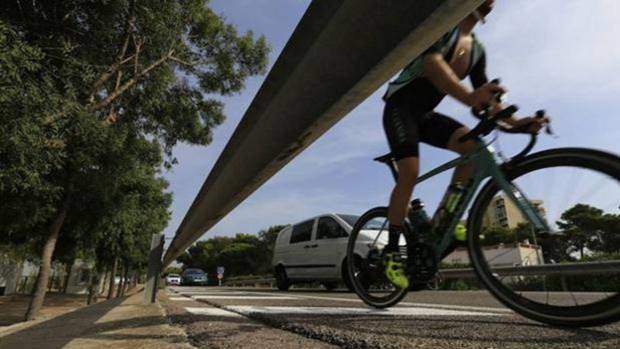 According to the ABC newspaper, a new tragedy has occurred on the roads of the Valencian Community. This time, a 66-year-old cyclist and Russian nationality has died this Tuesday after being Hit by a car at kilometer 57 of the N332 road, as it passes through the Alicante town of Torrevieja.
The driver allegedly involved in the incident - a 35-year-old English citizen - has turned himself in to the local police in the neighboring municipality of Rojales.
According to sources from the Civil Guard to Europa Press, the accident was registered at quarter to four in the afternoon on Tuesday and the driver of the vehicle involved -which had damage to the front window- he has left the place of the sinister.
However, finally, the alleged author of the fatal abuse has turned himself in to the police Local Rojales and has been arrested.
From Triathlon News we work to try to raise awareness among cyclists and drivers trying to report good behavior and regulations to avoid these tragic news.
Then we leave you a series of links where various scenarios are shown and how to act before them