Cycling news
A woman killed by a cyclist in a race in Amurrio dies
The spectator crossed a zebra crossing fence to the public and remained in a very serious state since last Sunday.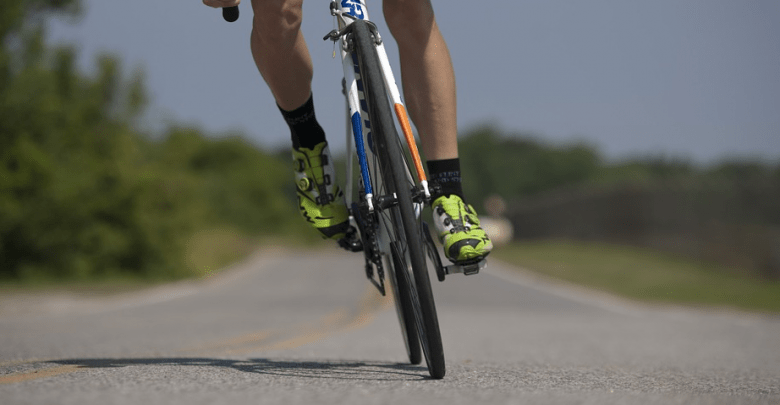 The woman of 62 years that was rolled last Sunday in Amurrio (Álava) by a cyclist who participated in a race, once the goal is over, has passed away this Wednesday.
The agency Efe has reported the death of this woman, who was run over to the 13.00 on Sunday during the I Return to Female Araba. The accident occurred when this 62 years-old spectator crossed the road when a cyclist arrived at high speed.
The runner impacted with the spectator and both were injured and taken to health centers.
The cyclist did not suffer serious injuries and was discharged the same Sunday, while the woman of 62 years was admitted to the hospital in Cruces in very serious condition.
After staying in the Service of Anesthesia and Resuscitation of Crosses, this Wednesday has died, as confirmed by the same sources, who have indicated that it has already been transferred to the Forensic Anatomical Institute to perform an autopsy.