Catlike will return to the market this 2021
The Polisport group buys Catlike and will distribute again in the second half of 2021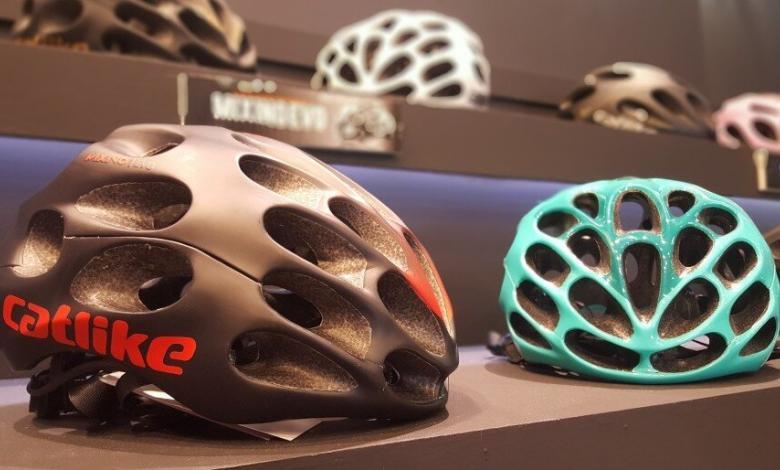 As reported by CMDSport, the helmet brand Catlike starts a new stage since has been bought by Polisport Group, a Portuguese company founded by Pedro Aráujo in 1978.
With this acquisition, the founder of Catlike, Pepe del Ramo definitively disassociates himself from the brand.
"CWith the addition of Catlike to our portfolio, we strengthen our range offer in the high-end cycling market. From now on, the brand will benefit from the most advanced manufacturing processes and machinery that will bring the well-known oval design helmets back to the market, and to the squad."Polisport Group said in a statement.
In July 2019, the brand had to interrupt its production and sales service to customers due to the economic difficulties it was experiencing.
At the beginning of 2020, it was announced the definitive closure of its factory in Yecla (Murcia) and the presentation of a bankruptcy for the workforce of 50 workers.
It will begin to be distributed from the second half of 2021
The intention of the company is have stocks of helmets during the second half of 2021, although it specifies that "a calendar for the availability of all models will be released soon."
Polisport Group has a solid presence in the market manufacturing products related to the cycling industry. Focused on internationalization, innovation and quality of customer service, the group has been expanding its portfolio of customers and markets and now It is present in more than 72 countries around the world.
The company is world leader in bicycle seats for children and specialist in accessories for bicycles and off-road motorcycles.
The Polisport Group exports 98% of its production and has 9 brands in its portfolio.
In addition, it has 530 employees distributed in 7 companies, which largely cover the entire production process of the company.