(Video) A cyclist celebrates victory in the Tour de Luxembourg, but he had a lap to go
He has celebrated it but he lacked a return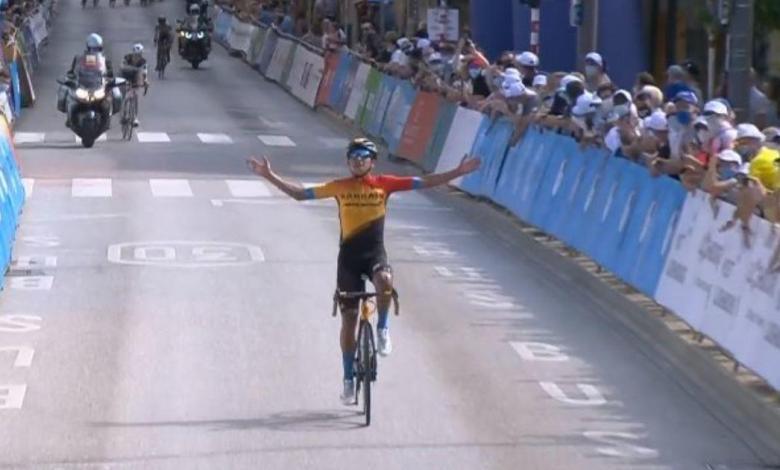 Today the last stage of the Tour de Luxembourg took place, where in addition to the fall caused by a truck circulating along the route of the stage, the Colombian cyclist Santiago Buitrago has starred in another anecdote.
It was when when passing through the goal I thought I had won the stage although still a lap was missing to finish the stage
🤦‍♂️Santiago Buitrago, cyclist from Bahrain, has celebrated victory in the #SkodaTour… Without knowing that he was missing a lap !! pic.twitter.com/AlJ4Of6GeL

- José Luis Allegue (@ JLAllegue92) September 19, 2020
A truck has invaded the road while the fifth stage was being disputed causing a fall.
The truck crossed the path the peloton was traveling on, causing a fall that had no serious consequences.