Italy does not prohibit cycling due to the Coronavirus epidemic
Italy has prohibited travel throughout its territory but does not affect cyclists if the 1 meter distance is respected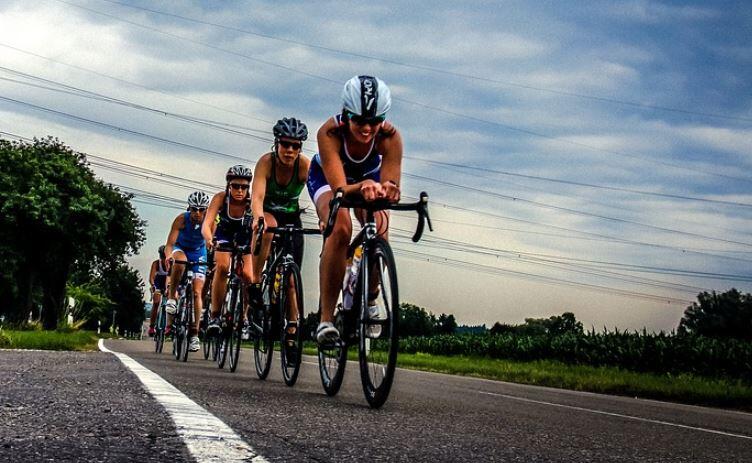 Last night on March 9 the Italian government hardened the preventive measures taken to slow the progress of coronaviruss within which it has prohibited travel throughout its territory.
These measures they affect all areas of daily life and even sport, The authorized state that you can not ride a bike in the open air, even in a recreational way.
Mobility is reduced in Italy
The Italian government Through a decree law has almost completely stopped the activity in the country.
This affects all displacements, including inmates, which are prohibited and only those that are justified as «proven work needs, situations of need o movements for health reasons ».
Allow sports with 1 meter away
According to comments Iberobike, the news that you could not play sports outdoors, has turned out to be a rumor launched in a video of an Italian lawyer, that calls into question the words established in the Decree Law that prohibits certain sports practices, both outdoors and indoors, and others limit them.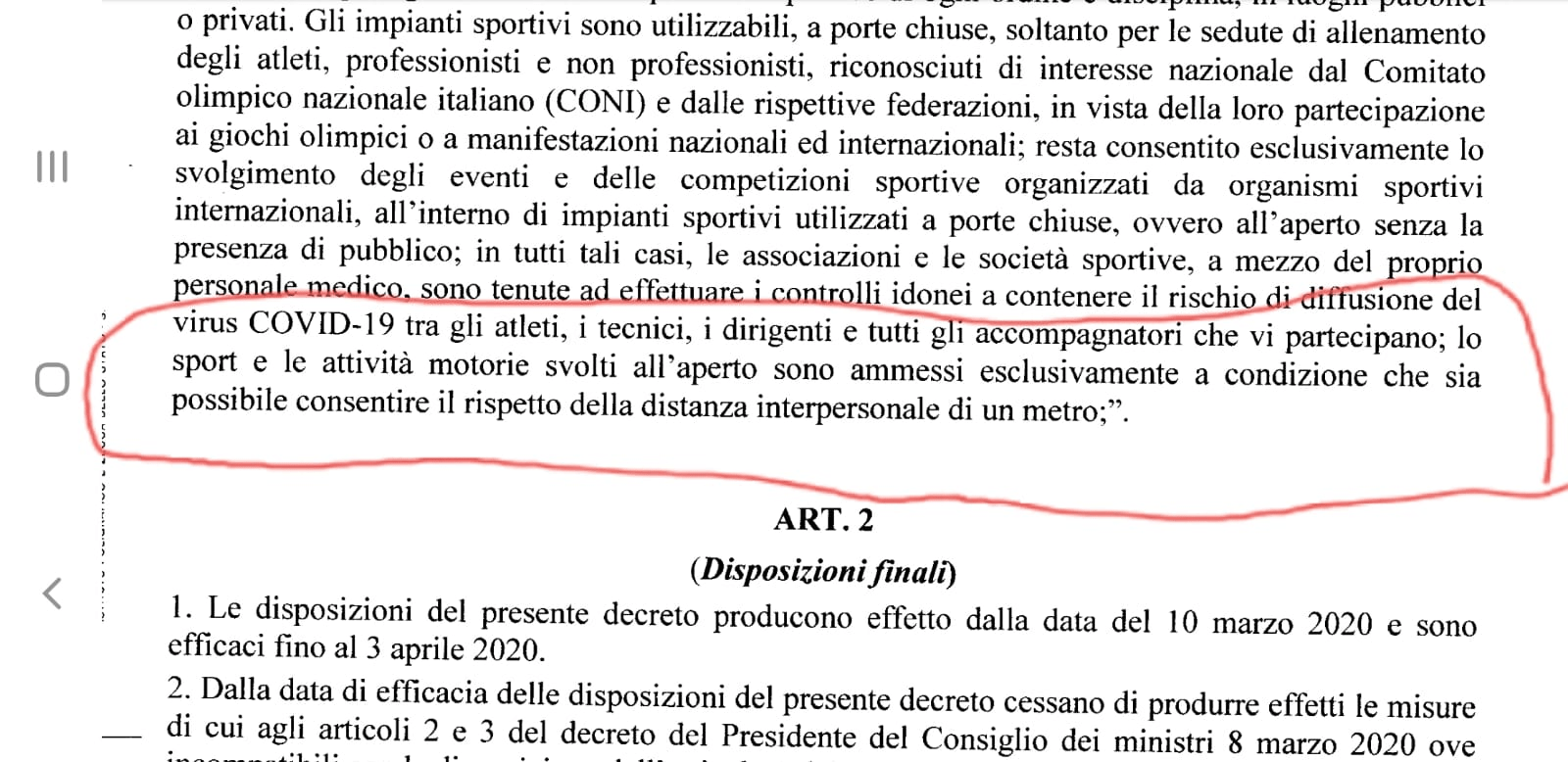 The video that has launched the controversy
If traveling from one city to another by bicycle is prohibited
As unauthorized movements are prohibited, it also affects mobility on the bicycle.
The Turn of Italy on the tightrope
The cycling world is staring at Italy and the celebration of the Giro d'Italia, for the moment the test is still going on, but the UCI president himself has commented on his concern about this situation