Josep Betalú, four-time champion of the Garmin Titan Desert completes the Path of Conquerors in just one day
This route is one of the hardest in the world with 300 km and 9.000 meters of unevenness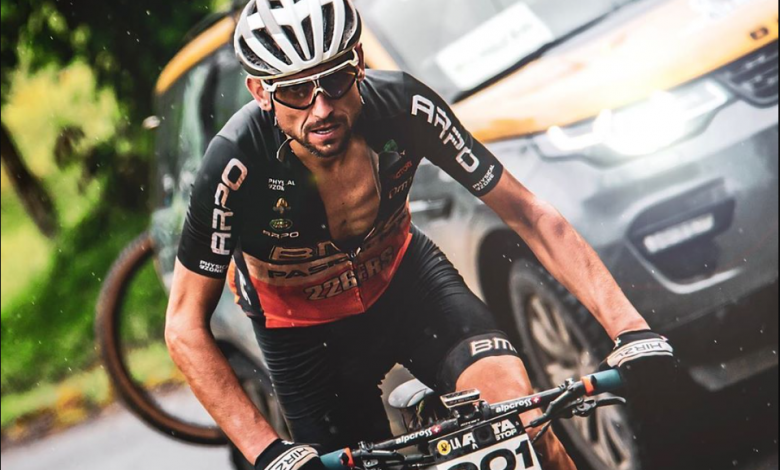 The Spanish cyclist Josep Betalu he has become the first cyclist in complete the 'Ruta de los Conquistadores' that is celebrated in Costa Rica, in just one day.
Betalú, under some completely adverse weather conditions, with rain all the way, has used 17 hours and 34 minutes to cover 300 kilometers and 9000 meters of unevenness accumulated of the route.
The Tarragona cyclist also cFour-time winner of the Titan Desert from Morocco or the Titan Series from Saudi Arabia, explained that "we started the challenge in a very positive, very optimistic way. But as soon as we got out it started to rain and the terrain became very complicated. It was impressive to pass the Carara National Park with rain and a lot of mud ».
This route is one of the hardest in the world with 300 km and 9.000 meters of unevenness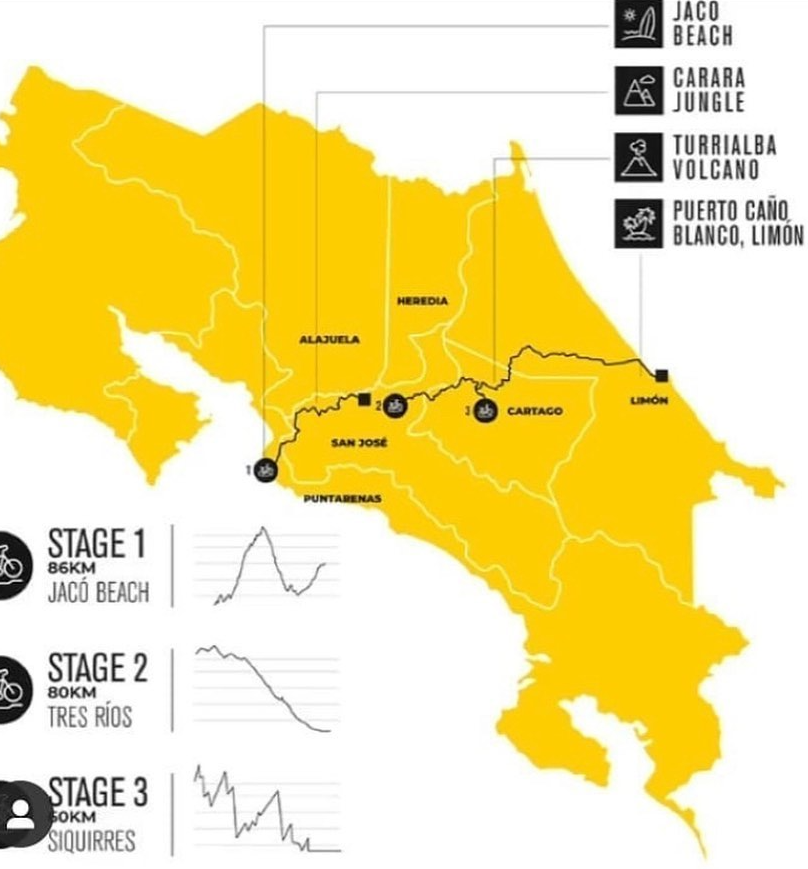 Carara National Park is a practically virgin tropical forest, a true beauty that reaches down to the sea and offers a very precious biological diversity.
"I wanted to spend it at night" -he tells- "I think it was something very beautiful and that it would attract a lot of attention from people because, everyone knows that it is very dangerous. But the rain turned him into a mudflat and he had to take care of the mechanics. It was really complicated », he commented.
In the second section, the area of ​​the volcanoes, a storm broke out again and the temperature dropped to 8ºC. "Luckily we had a very thick replacement raincoat, but I was still shivering all the way down. It was raining heavily and there was fog, making the descent difficult. I got soaked and was very cold, "he says.
Curiously, in the last section, in the area where I expected more rain and worse weather, it was where the best weather and sun were made throughout the journey to cross the finish line after 17 hours and 34 minutes on the bike.
Now you already think about next challenges. He has the next in mind, also in Costa Rica. A challenge of several weeks and many kilometers traveled that will not take long to reveal
Information via As.